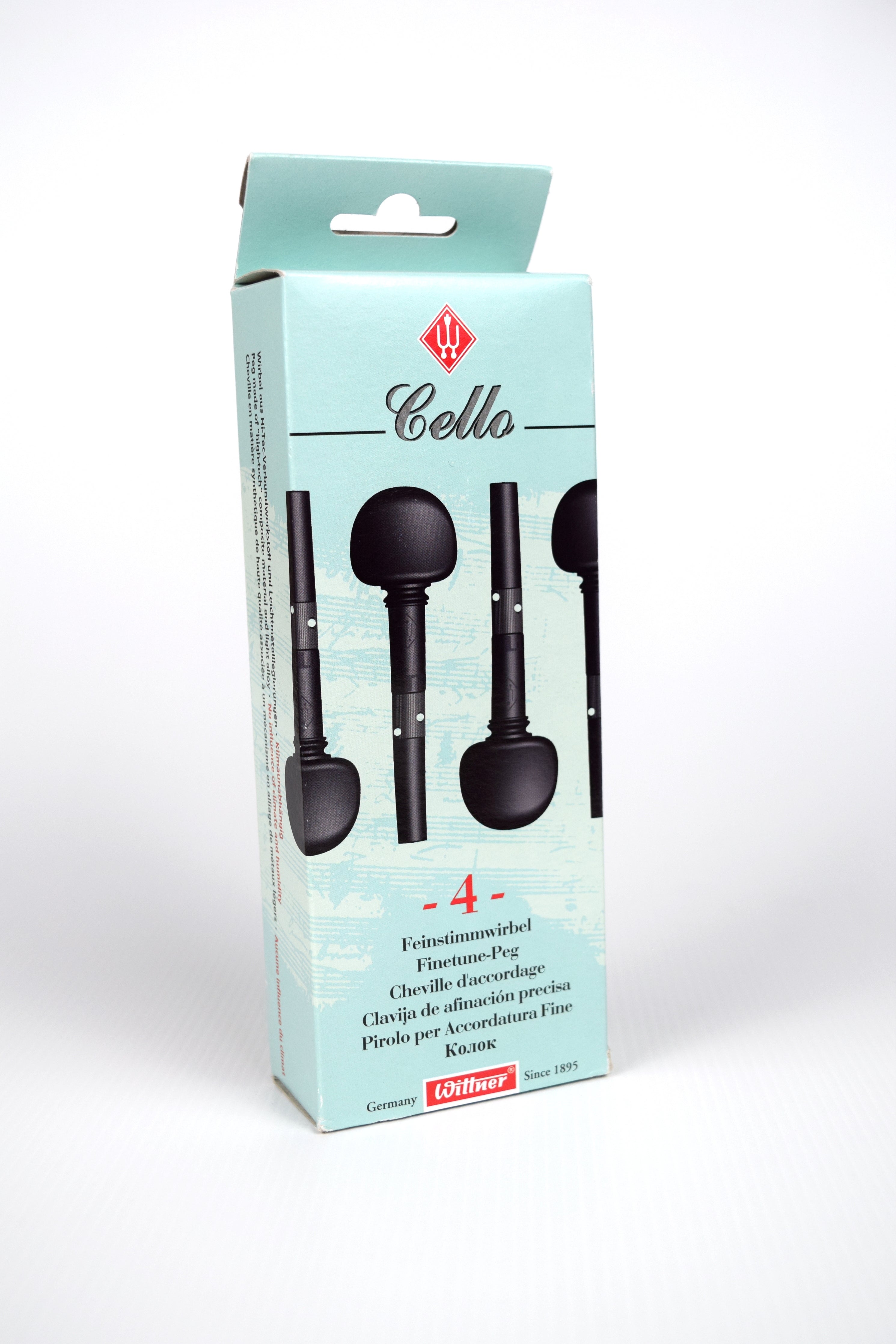 Wittner Finetune Peg Set Cello
Made from composite and light alloy material, maintaining the traditional hardwood appearance demanded by professional musicians. Installed by pressing into place without glue. Peg shaft stays in place, and tuning is done by turning peg head. There is no peg/pegbox friction, and peg is not affected by climate and humidity changes.

Tuning is performed by turning peg head, however the peg shaft stays in place which means there is no friction between the peg and the peg box. The button and geared middle section of the shaft are the only moving parts.
Why Choose First Strings?

First Strings is a brand that is committed to providing aspiring strings players with the best quality instruments and accessories for a rewarding learning experience. That's why we offer a wide selection of top-quality strings and accessories that are carefully crafted to meet the needs of players at every level. From beginners to advanced players, we have everything you need to enhance your playing experience and take your skills to the next level. Our products are made with the highest quality materials and are designed to withstand the demands of rigorous practice and performance. When you choose First Strings, you can be confident that you are investing in a brand that is committed to providing you with the best possible musical experience.
We offer fast and reliable shipping options to ensure that you receive your order in a timely and convenient manner. Standard shipping is available for a flat rate of $10, while express shipping is available for $15. If your order totals over $100, you can enjoy free standard shipping.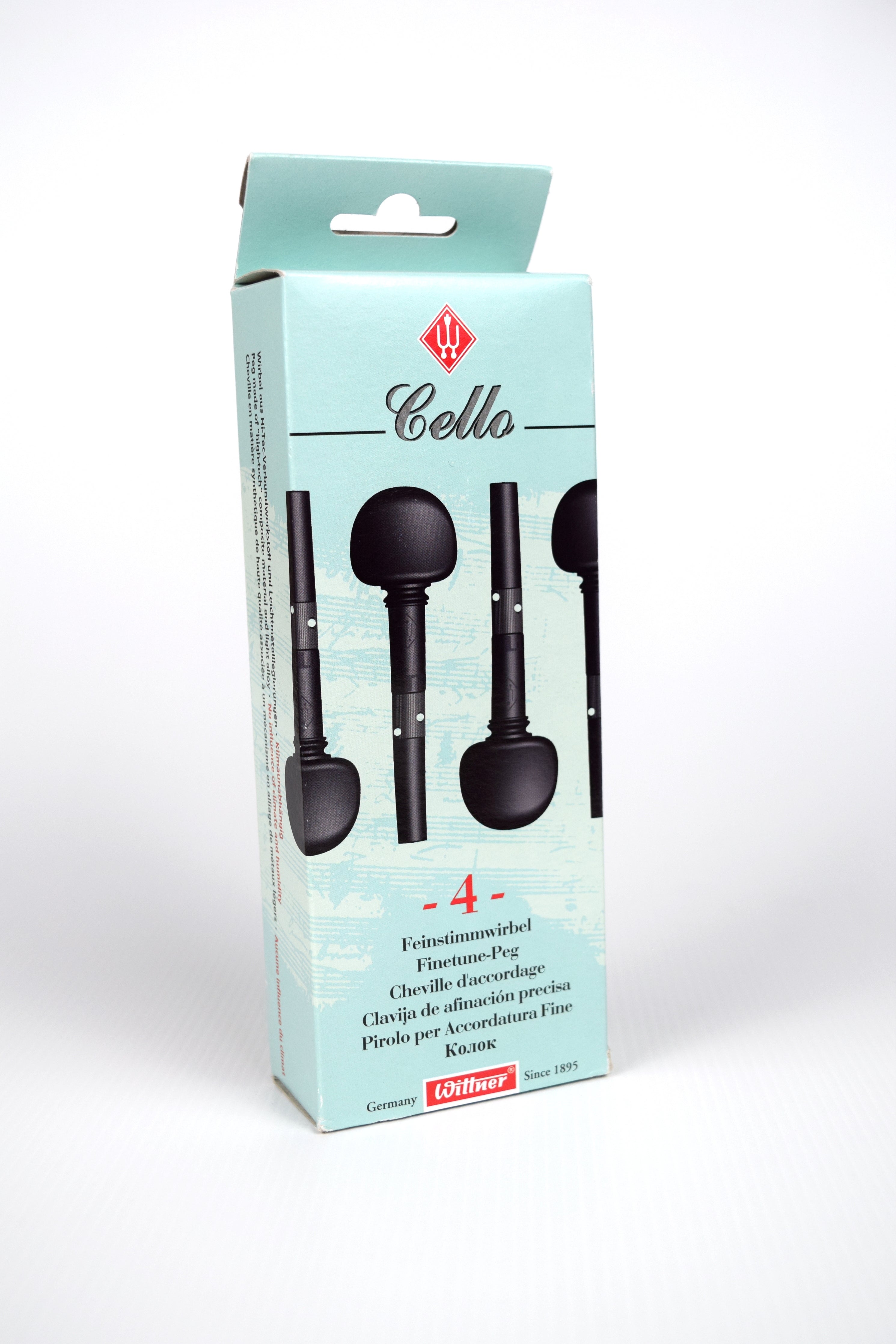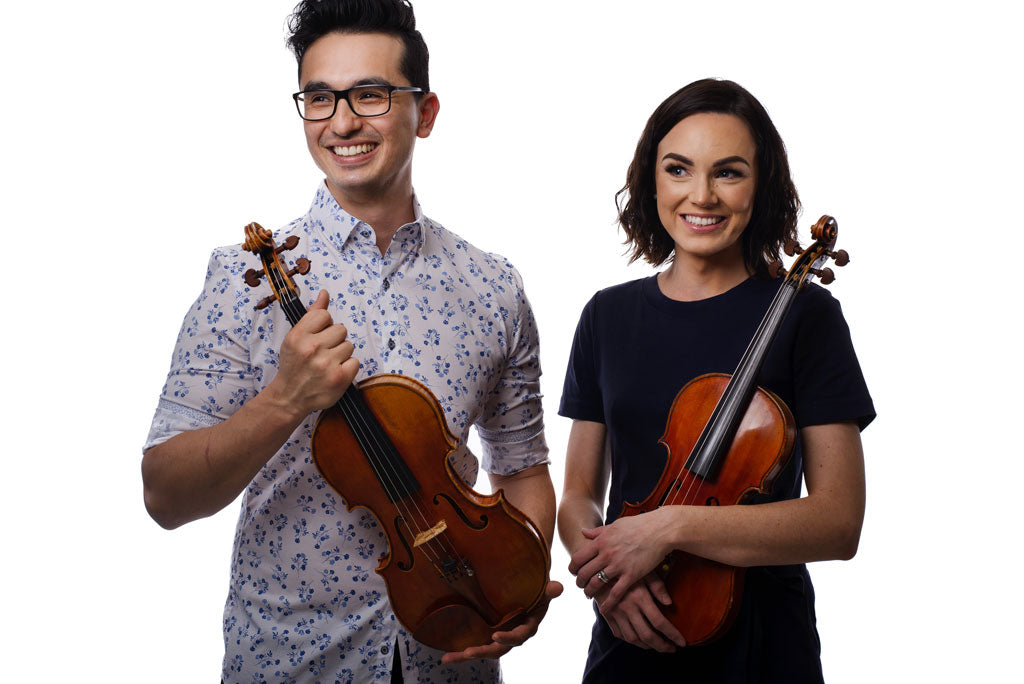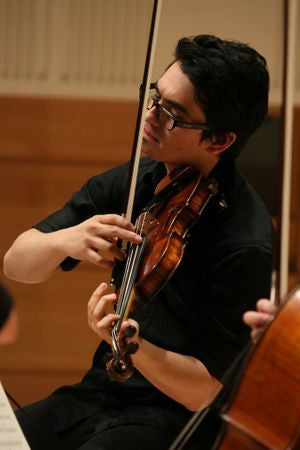 A message from our owner
David Dalseno
Hi, my name is David Dalseno and I'm thrilled to be the owner and operator of First Strings. With over a decade of experience as a professional player with the Orava Quartet, I have a deep love for all things strings. When you choose me to care for your instruments, you can trust that they'll be in the hands of someone who is truly passionate about what they do.