About Our Educators Program
We believe that high-quality instruments should be accessible to everyone. This is why we offer instruments that provide excellent value for money, assisting students to excel in their art.
Apply Now
Better Prices For Educators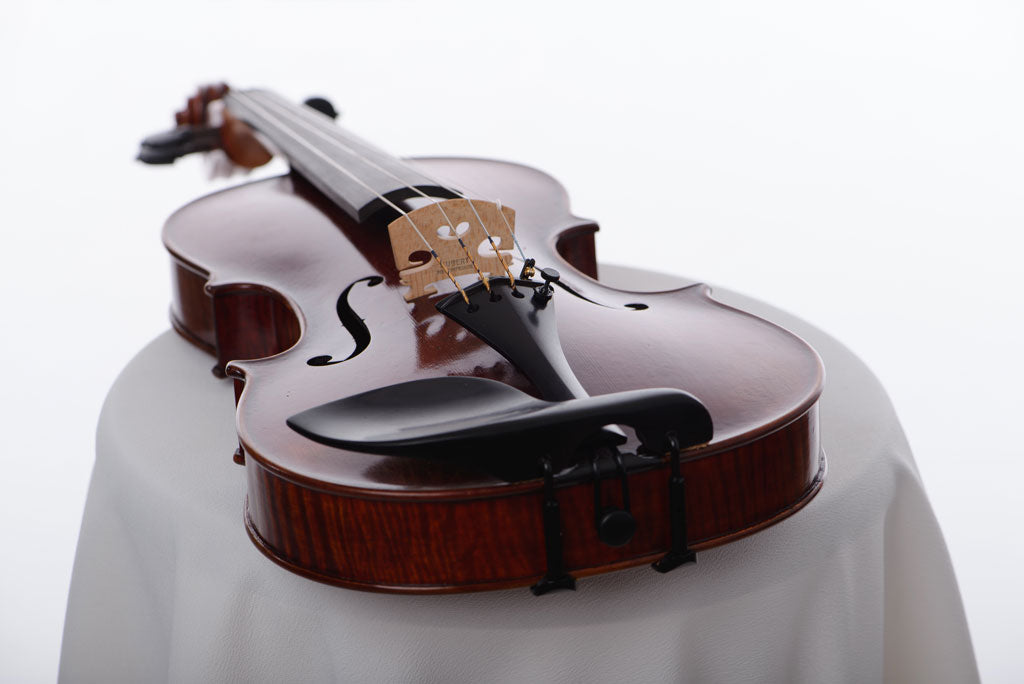 How we supply at lower rates
Uniquely Competitive Pricing
Our model of pricing is new to the music industry and reflects changes to consumer buying patterns and order fulfillment in a COVID and post-COVID world. By adopting a new supply channel from overseas producers, we are able to deliver our instruments and accessories free of intermediary costs or agent's fees. The outcomes for our customers are high-quality products, rigorously examined and tested in our workshop, at an extremely competitive price point.
Focused On Empowering Education
How We Supply Our Customers
Our exceptional value is the result of our optimised import and distribution model that connects us directly to international manufacturers. With access to quality supply and the means to import to our workshops without a 3rd party solution, we reduce the cost of acquiring products significantly and pass those savings onto our customers.
1. Import Directly From Manufacturers
Our overseas manufacturers co-ordinate with us to import items directly to our warehouse for processing and setup. Imported goods are thoroughly inspected to match Australian standards and ethically sourced.
2. Product Assembly And Testing
Once we receive our product shipments, the team in our workshop personally checks each item for integrity and quality. After each item is reviewed, instruments and outfits are setup before being dispatched to the customer.
3. We Package Items For Delivery
Our admin team organises items for dispatch. For schools, this may be scheduled for a specific date and time, while retail and private teachers can request delivery at any point.
Benefits of Educator Program
We believe high-quality instruments should be accessible for everyone. This is why we offer instruments that provide excellent value for money, supporting students to excel in their art. The benefit for our educators is having access to a platform that is accessible and easy to use.
No Volume Restrictions
First Strings has no order limit or quota for wholesale orders. For our customers, this opens the possibility to mix and match products without the fear of needing one large purchase order.
Online Ordering
We offer online purchasing and order management for educators who sign up for our educators program. To see more options on how to order, read more on our How to Order section.
Shipping and Delivery Support
First Strings offers a wide range of shipping and delivery options for our educators to ensure fast and safe delivery. We also allow for additional options that include scheduling deliveries and payment on delivery with supply orders.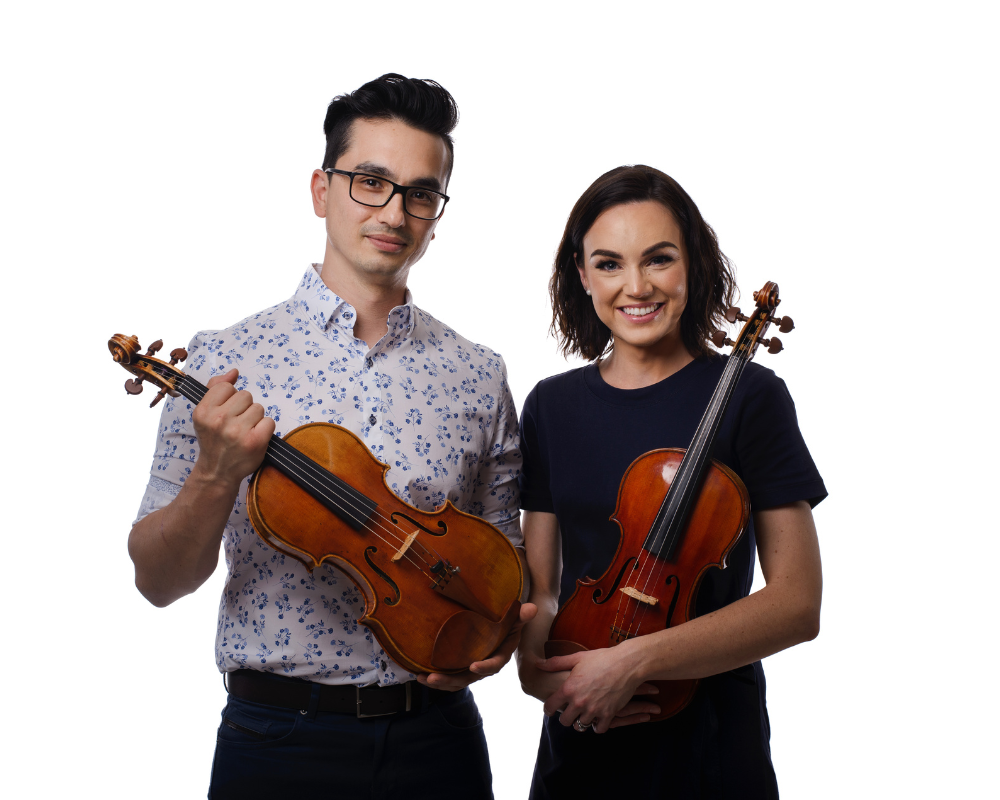 By Muscicians For Musicians
Directors David And Jenny Dalseno
David and Jenny's combined expertise in music education, performance, and instrument maintenance make them well-equipped to offer a comprehensive approach to teaching string instruments. They have a deep understanding of the technical aspects of stringed instruments and how they produce sound, as well as an appreciation for the artistry and musicality required to play them.