Filters
Sale price

$399.00
Regular price

$458.95
5.0
Save 26%
Sale price

$346.05
Regular price

$467.45
Sale price

$427.05
Regular price

$567.45
5.0
Sale price

$426.05
Regular price

$567.45
5.0
Save 26%
Sale price

$346.05
Regular price

$467.45
Save 17%
Sale price

$299.00
Regular price

$358.95
Shop Online Now
Our Most Popular Violas In Action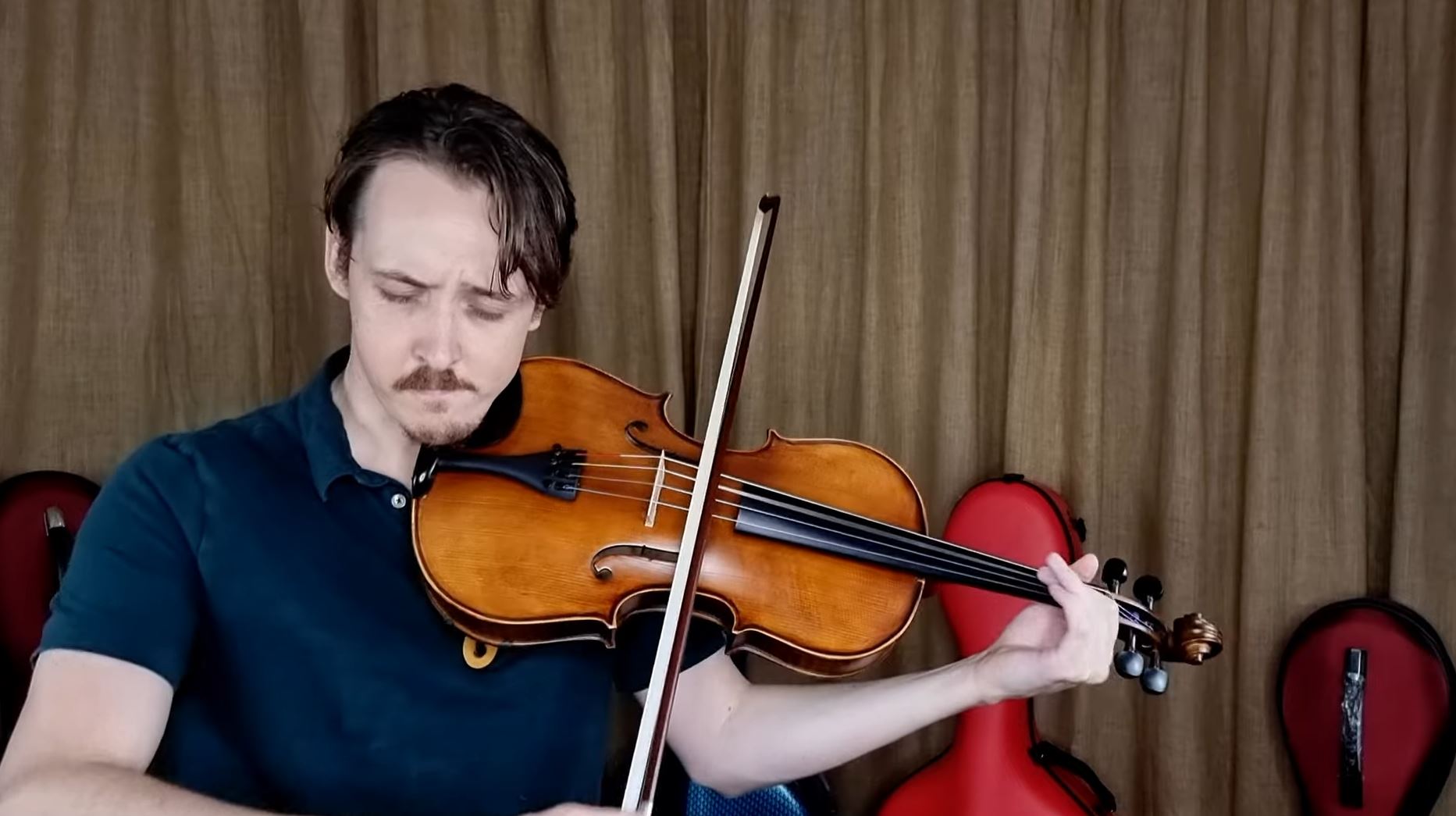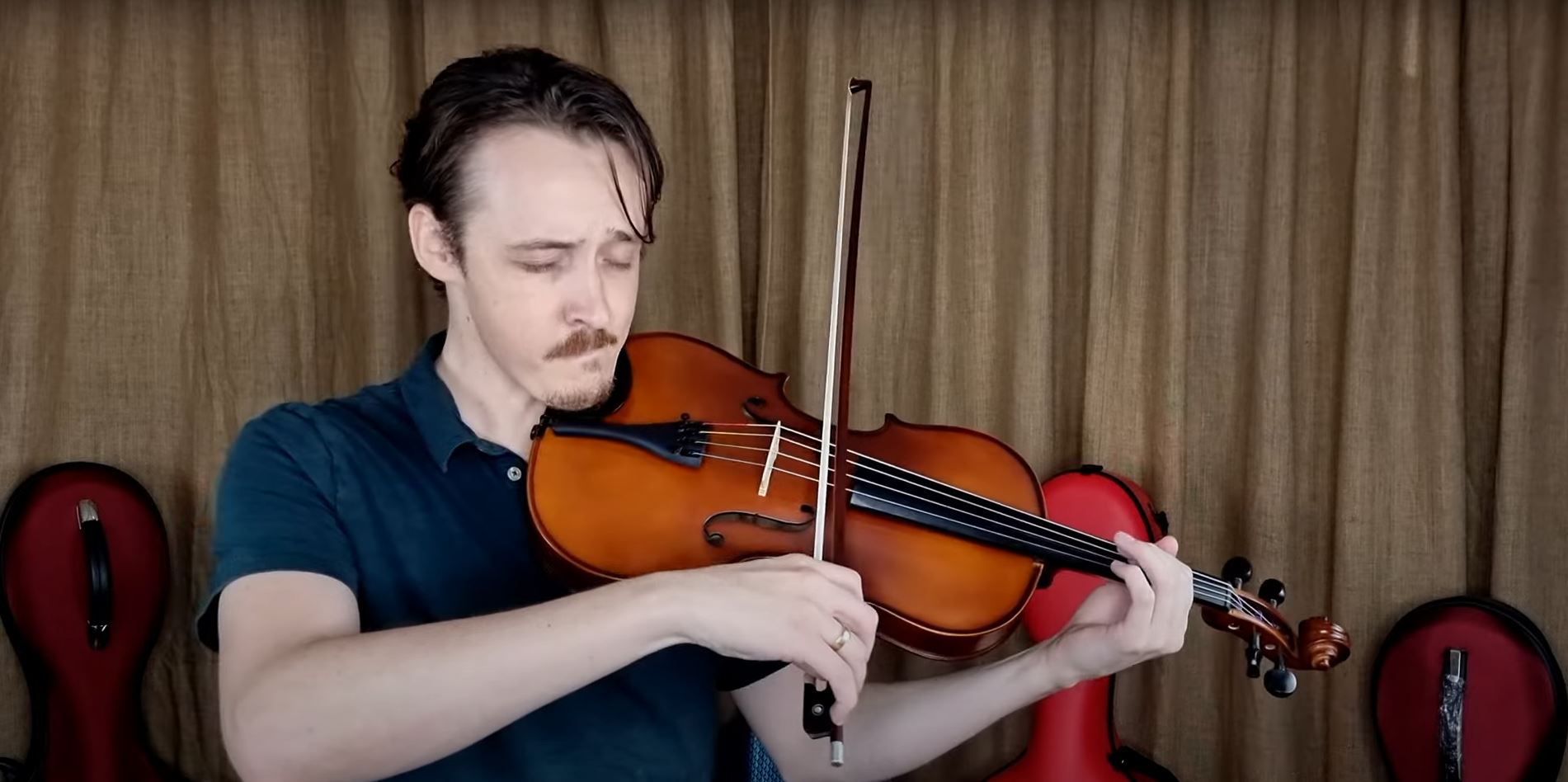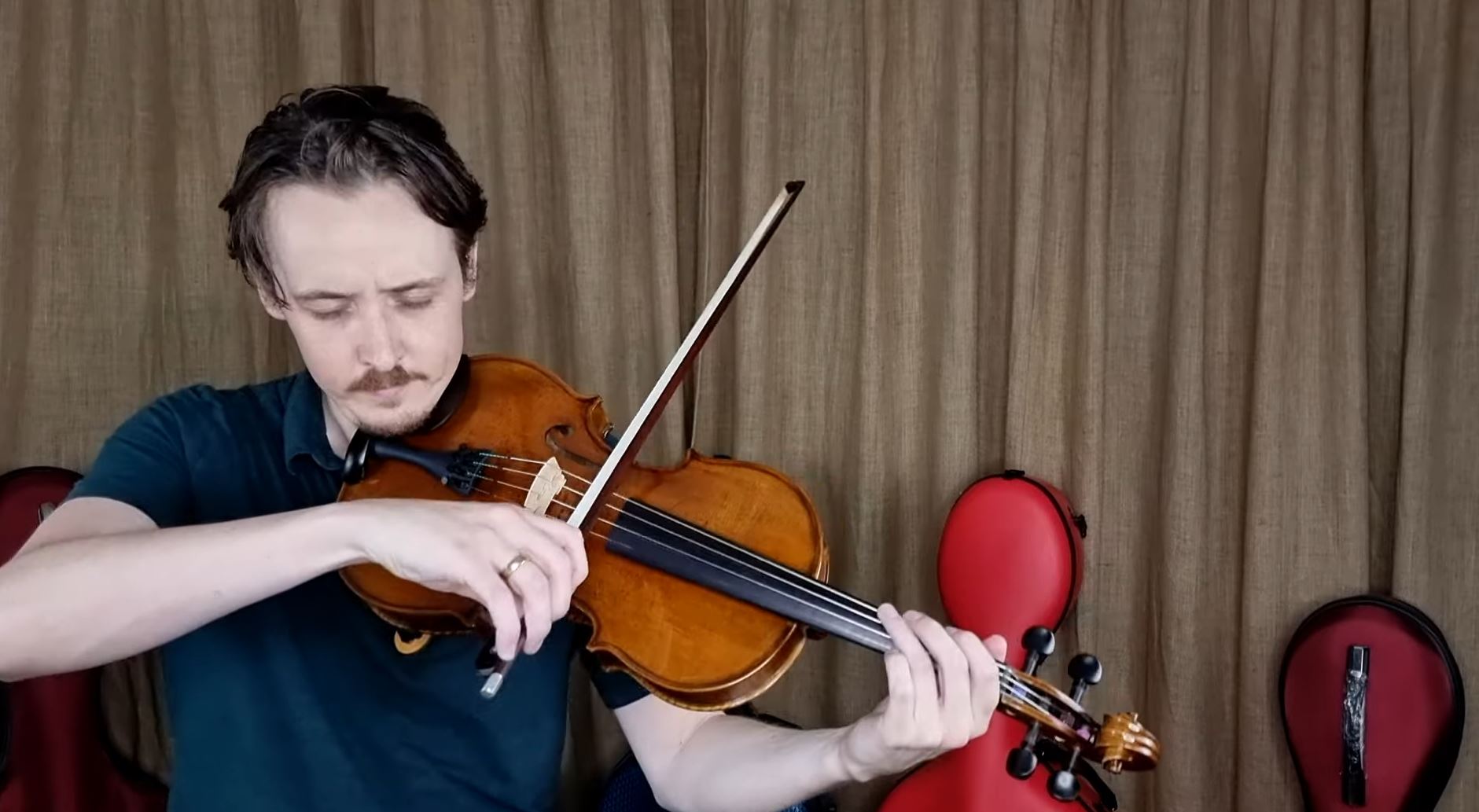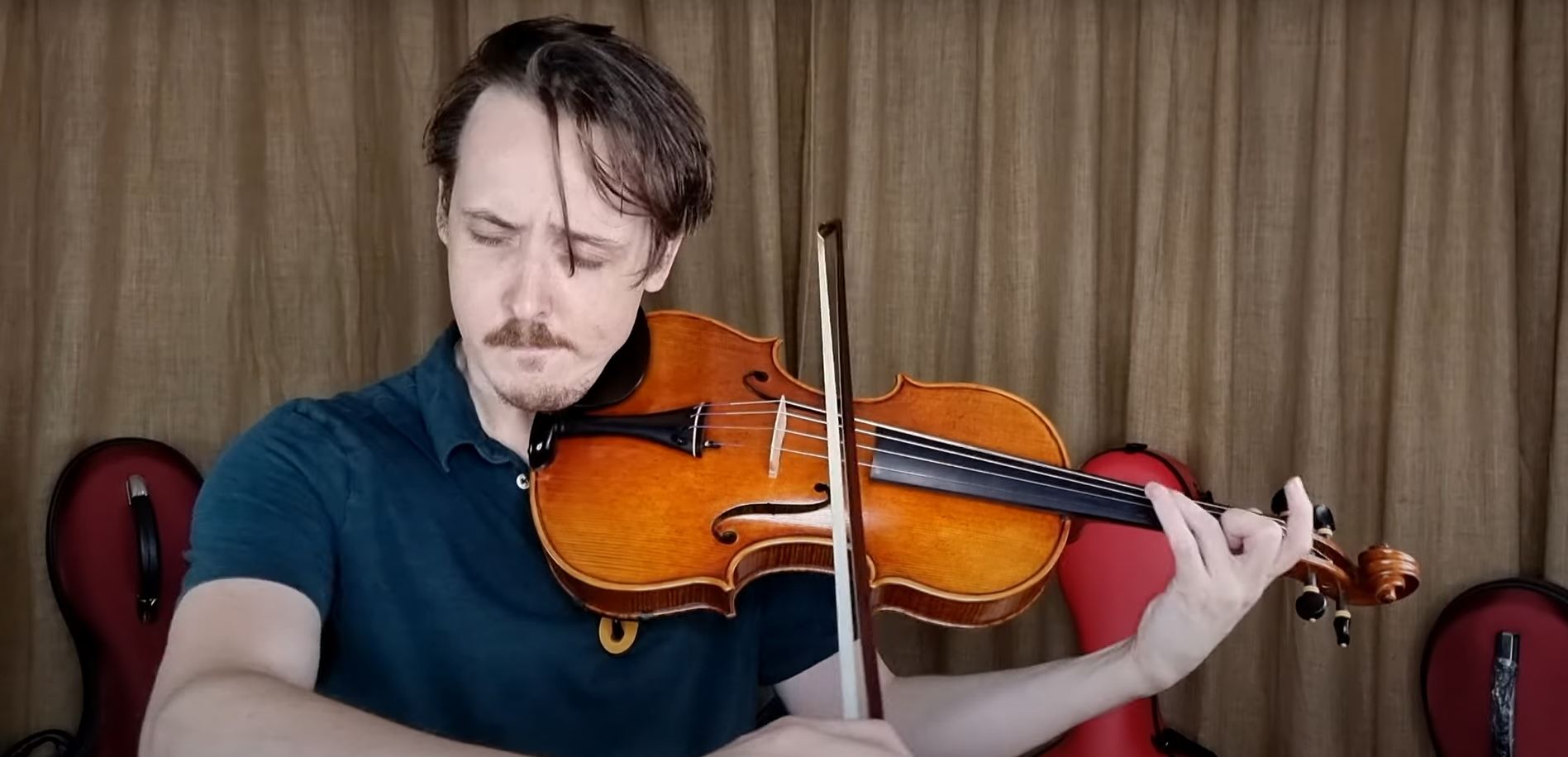 Frequently Asked Questions for Violas
What would you recommend for a beginner?

For beginners, we highly recommend our Overture and Sonore ranges, both designed to meet the needs of novice string players. Each of these instruments is available as a complete outfit, which includes strings, bow, case, and rosin. What sets our instruments apart is our meticulous professional setup, ensuring that your instrument is ready to produce the best sound from the moment you receive it.
What size instrument should I buy?

Selecting the right instrument size is contingent on your height and arm length. For personalized guidance, we recommend consulting with your instrumental strings teacher, as they can accurately assess your needs. Additionally, you can explore our comprehensive size guide for further assistance in making the perfect choice.
Do I need any accessories when buying an instrument?

In most cases, yes, accessories can enhance your instrument experience. For those just embarking on their musical journey, we recommend for violas purchasing a shoulder rest and spare strings (teacher guidance is key) .

In addition there are some general accessories that can elevate your learning experience, including a music stand, tuner, and music books. All of these can be found in our accessories collection page.

Remember to always seek guidance from your teacher to ensure you're making the right choices for your musical path. If you ever have questions or need assistance, our dedicated team is here to help at orders@firststrings.com.au.
Yes, all instruments are set up prior to shipping.


We have collaborated with a luthier, Shannon Luk (read more about him here) to ensure our set-ups
are at a professional standard and are ready to be played straight out of the case.


Set-ups can also be subjective – if you or your teacher would like to let us know of your set-up preferences, we can arrange a custom setup to suit!
I don't necessarily want the cheapest, should I still shop with First Strings?

We aren't interested in being cheap. At First Strings, we care about value for money. Our
aim is to provide high-quality stringed instruments and accessories that suit any budget.
Even if you are willing to only spend the same amount as before, by purchasing through First
Strings you will receive a significant upgrade in quality.
How are you different from other companies, besides pricing?

Did you know that there are very few string-specialist wholesalers in Australia? And none
that cater for entry level student instruments. First Strings not only offers the best value for
money but also has experienced music professionals tailoring each outfit to suit students at
every stage of their musical journey.
Do you have a warranty and returns policy?
Our customer support is available Monday to Friday: 8am-8:30pm.
Average answer time: 24h