Wenger Classic 50 Music Stand
The lightweight, yet durable, all-purpose music stand

The Classic 50® stand is the end result of a half-century of experience with musicians and music educators just like you. By thoroughly understanding your day-to-day needs and recurring problems, we've been able to create a music stand that delivers traditional elegance without all the traditional headaches.

The Wenger Advantage

Quiet, Rattle-Free Performance – Polycarbonate desk and base are quieter than steel or aluminum.
Lightweight, Yet Durable – At just under 5 lb, moving stands is a breeze.
Long-lasting Appearance – Polycarbonate material won't scratch or dent, making them virtually "graffiti proof."
Protection of Musicians – Bolt-thru desk attachment means no unexpected mishaps, and polycarbonate material and rounded edges means no sharp edges to worry about.
Protection of Instruments – No worrying about scratching or denting expensive instruments.
Why Choose First Strings?

First Strings is a brand that is committed to providing aspiring strings players with the best quality instruments and accessories for a rewarding learning experience. That's why we offer a wide selection of top-quality strings and accessories that are carefully crafted to meet the needs of players at every level. From beginners to advanced players, we have everything you need to enhance your playing experience and take your skills to the next level. Our products are made with the highest quality materials and are designed to withstand the demands of rigorous practice and performance. When you choose First Strings, you can be confident that you are investing in a brand that is committed to providing you with the best possible musical experience.
We offer fast and reliable shipping options to ensure that you receive your order in a timely and convenient manner. Standard shipping is available for a flat rate of $10, while express shipping is available for $15. If your order totals over $100, you can enjoy free standard shipping.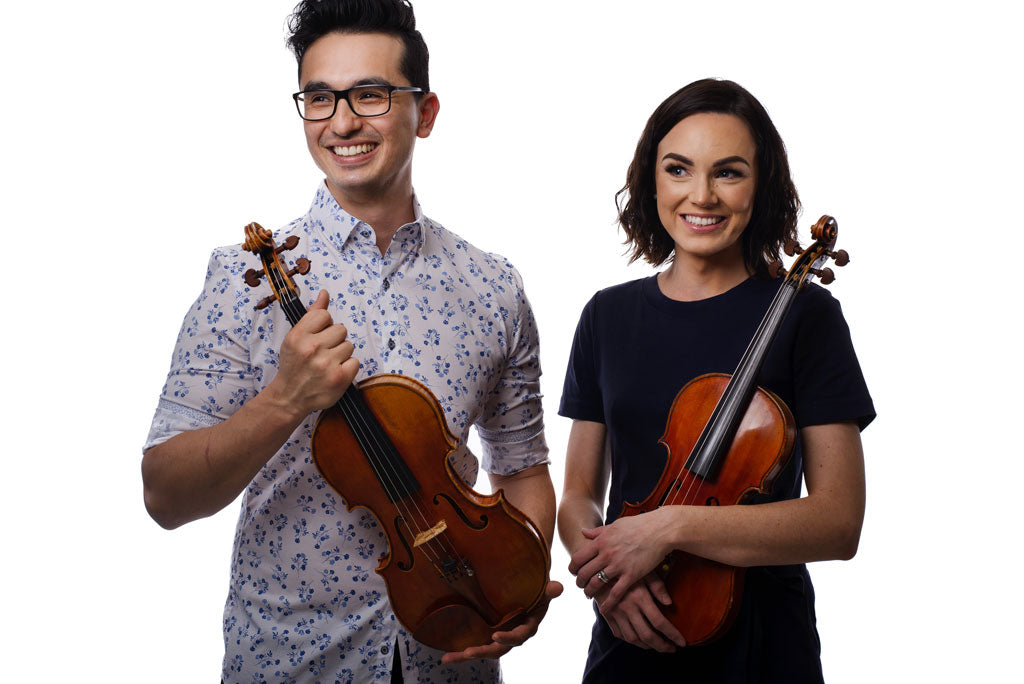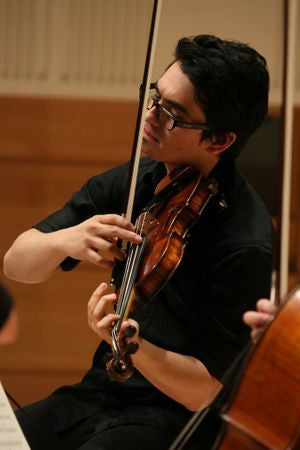 A message from our owner
David Dalseno
Hi, my name is David Dalseno and I'm thrilled to be the owner and operator of First Strings. With over a decade of experience as a professional player with the Orava Quartet, I have a deep love for all things strings. When you choose me to care for your instruments, you can trust that they'll be in the hands of someone who is truly passionate about what they do.