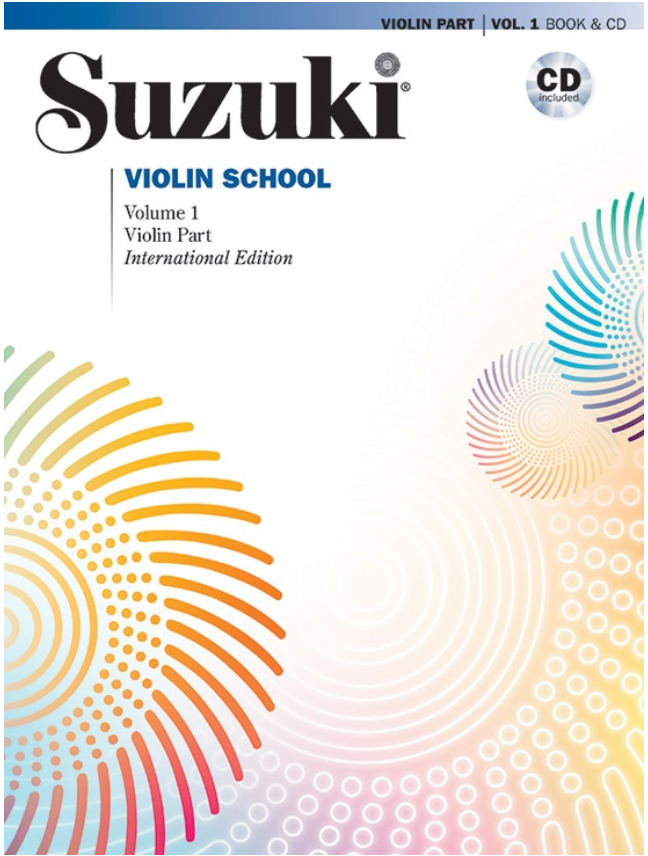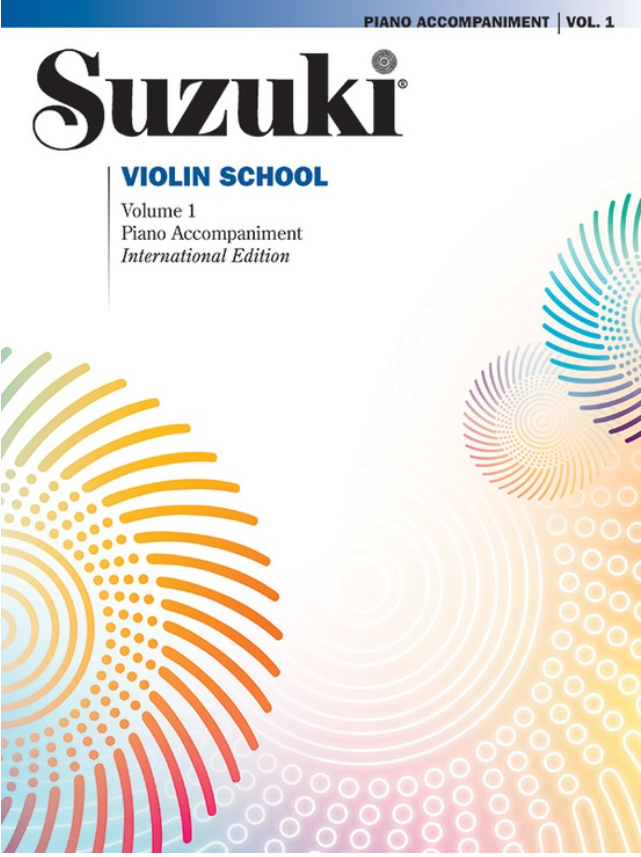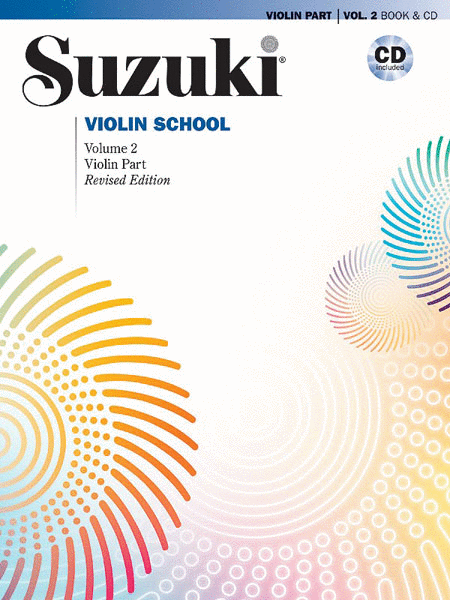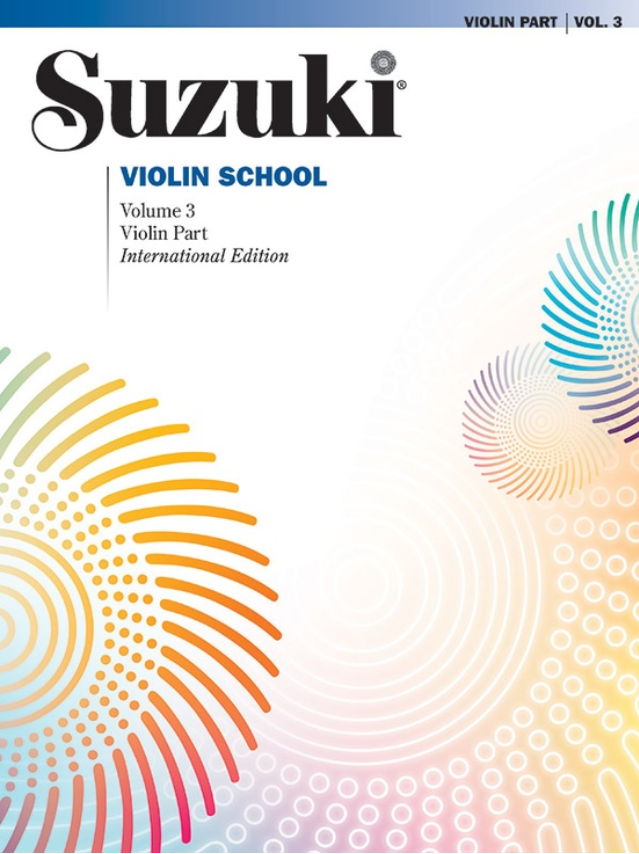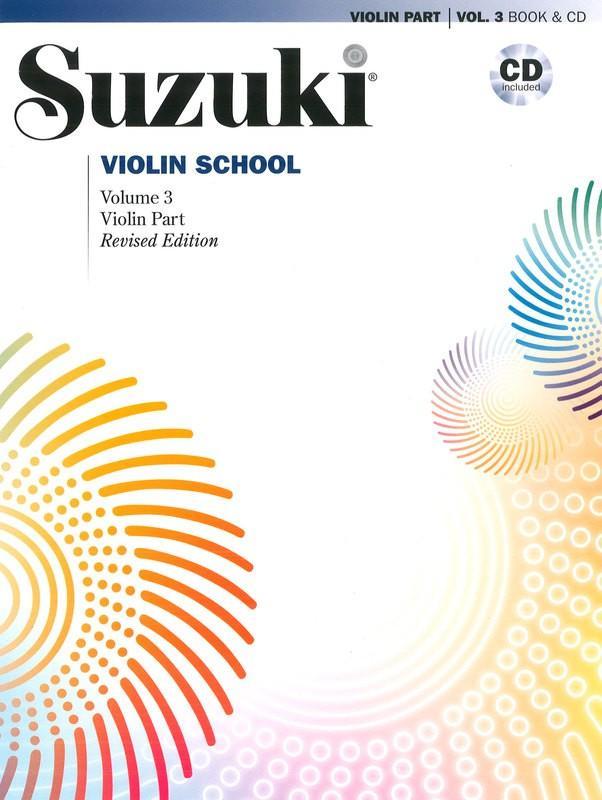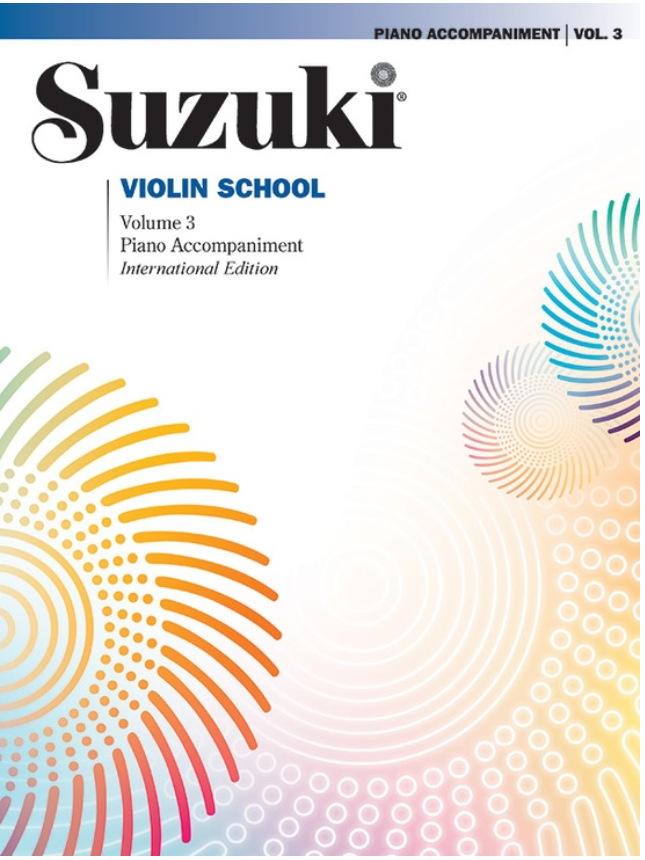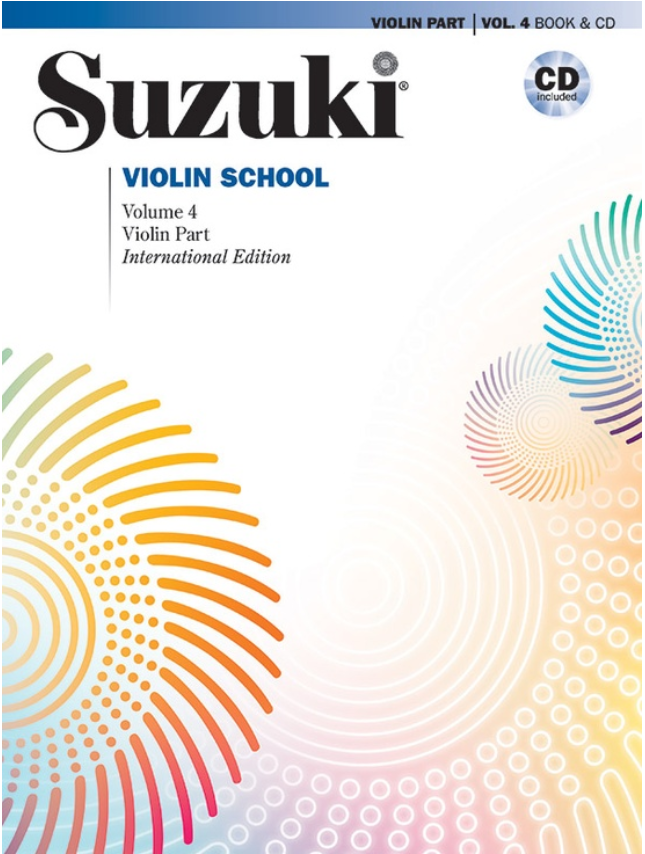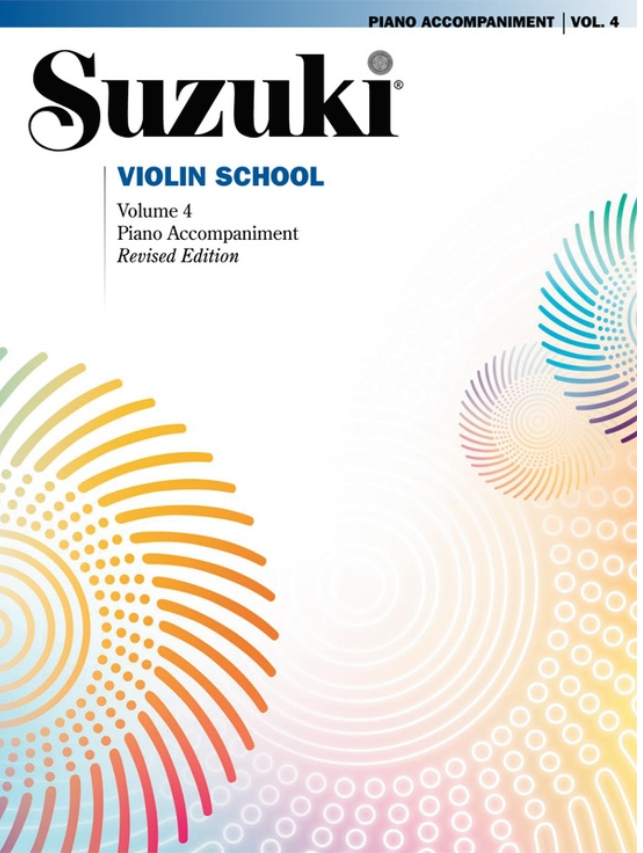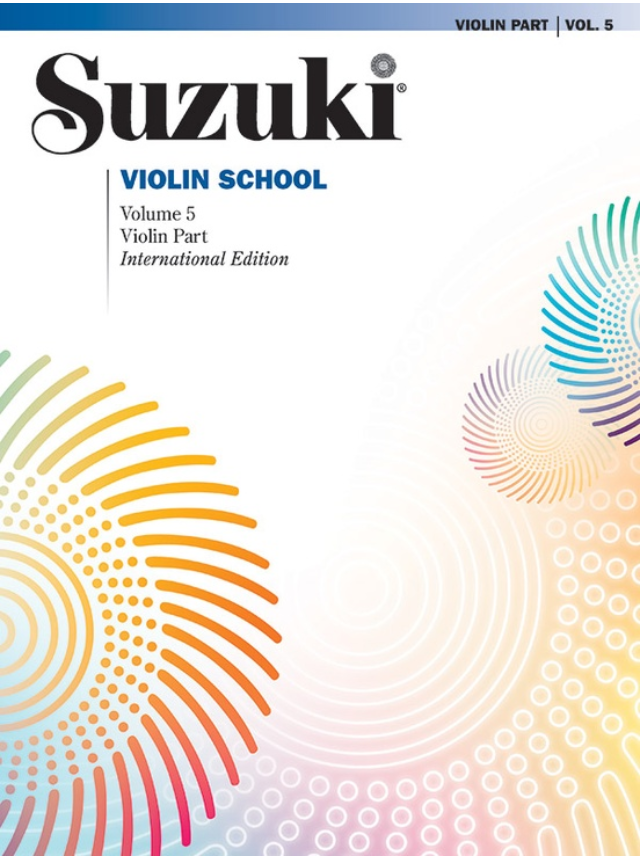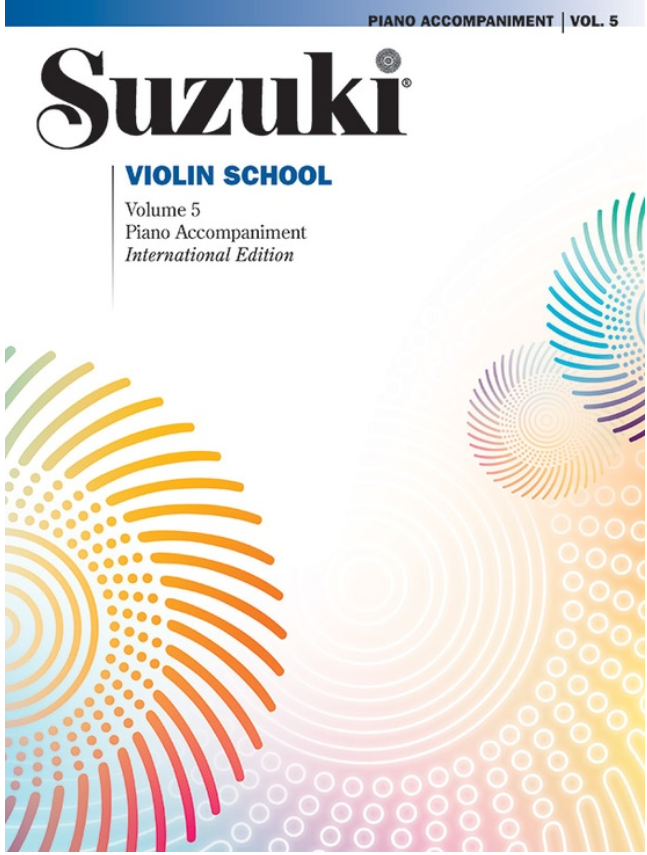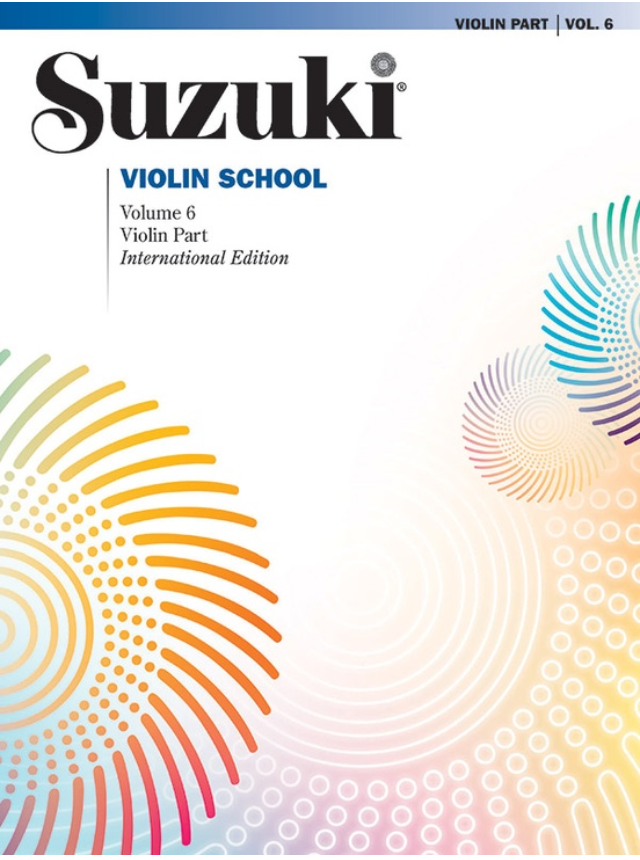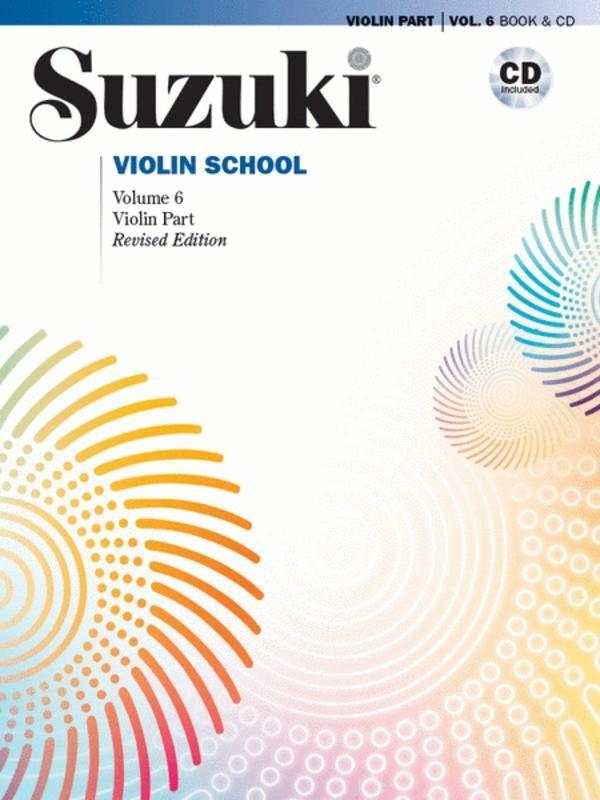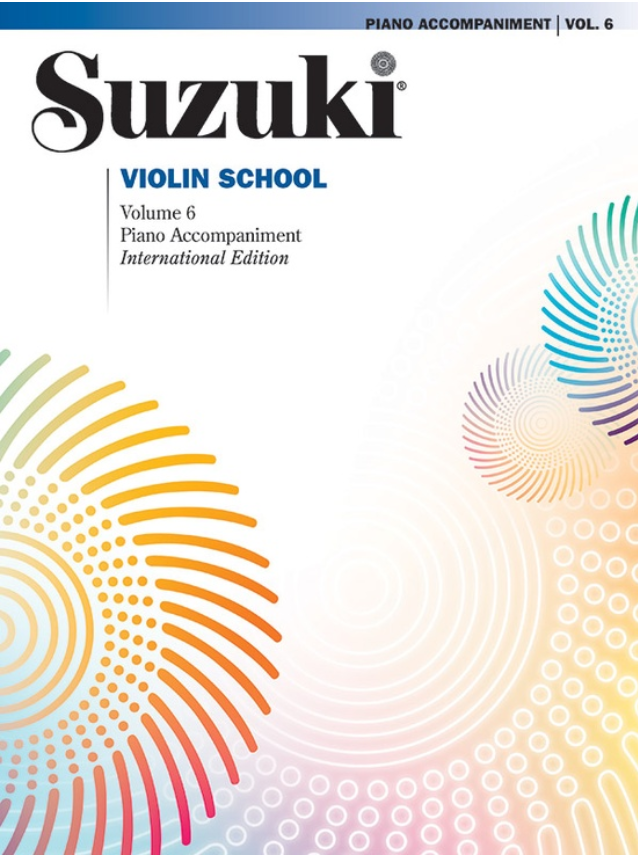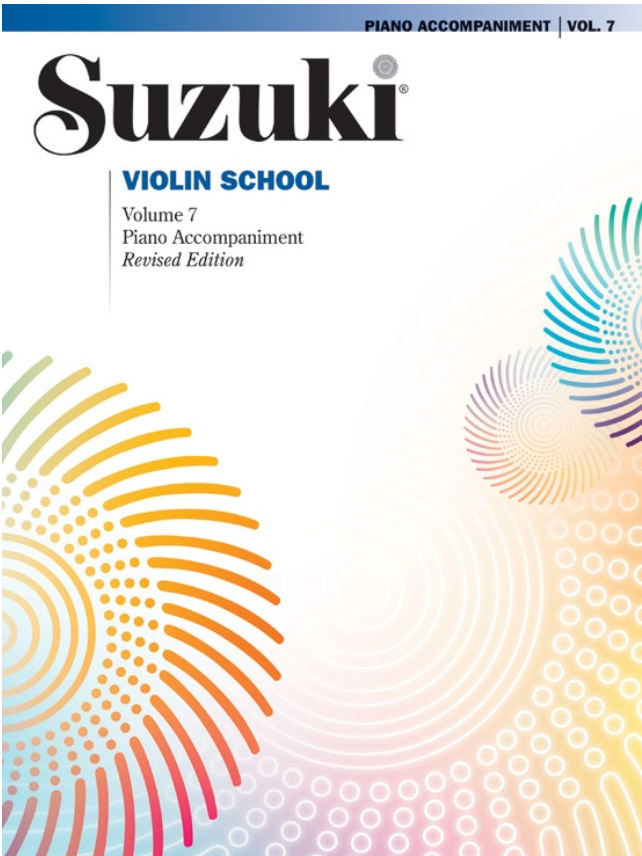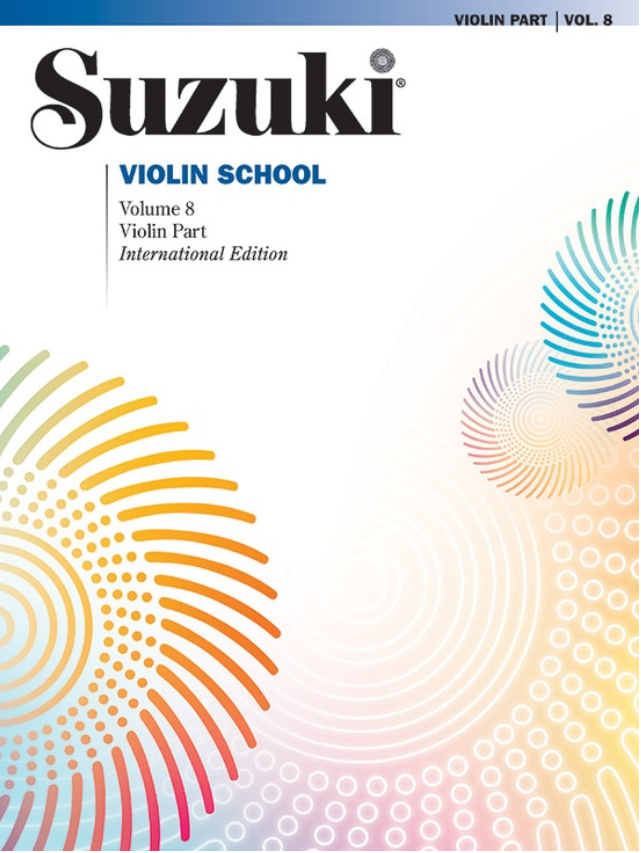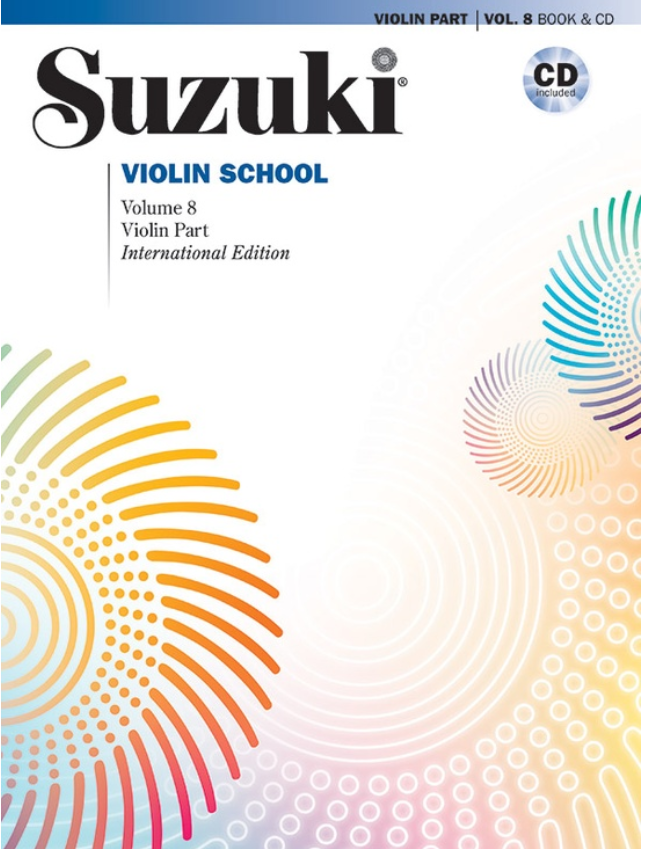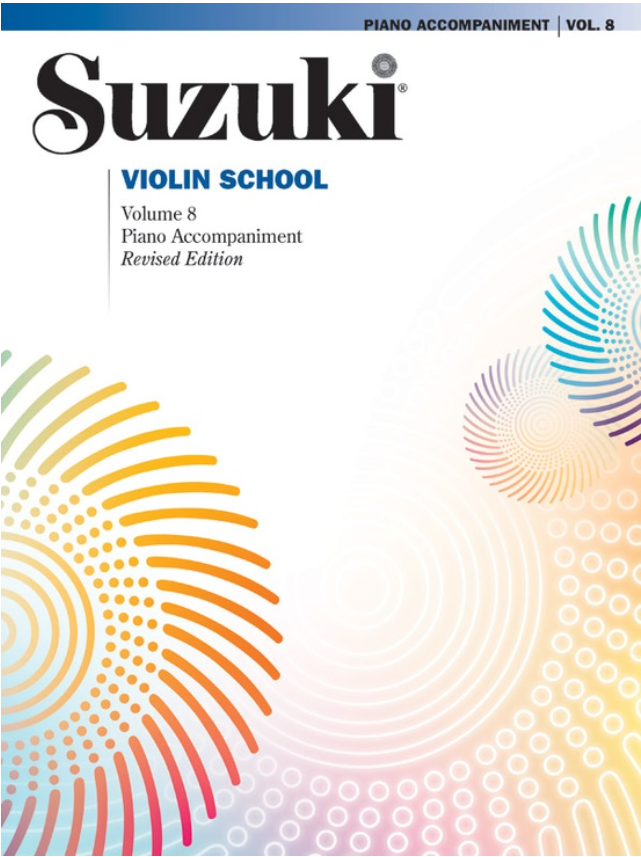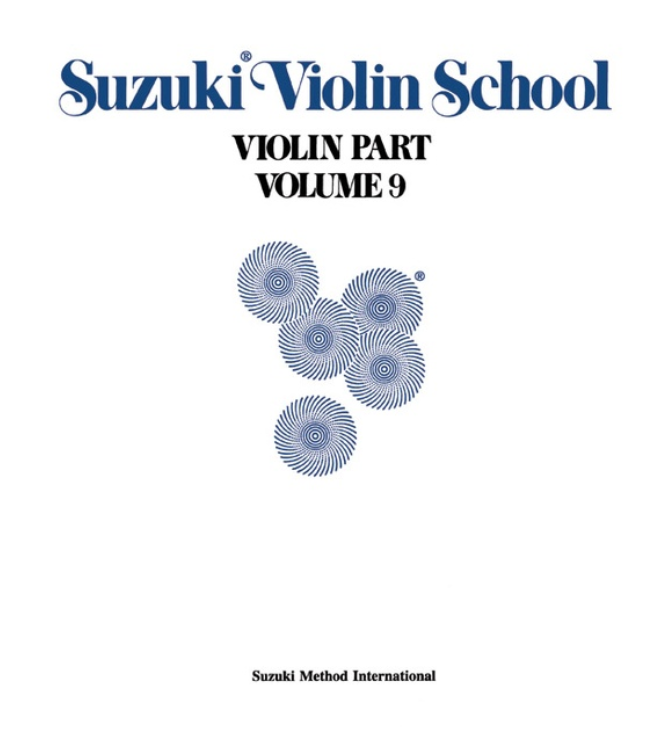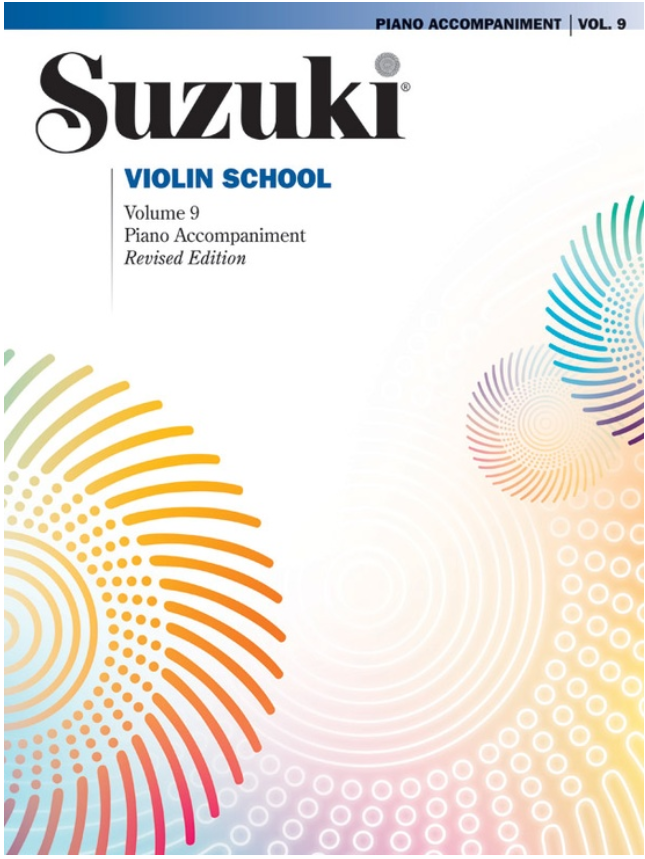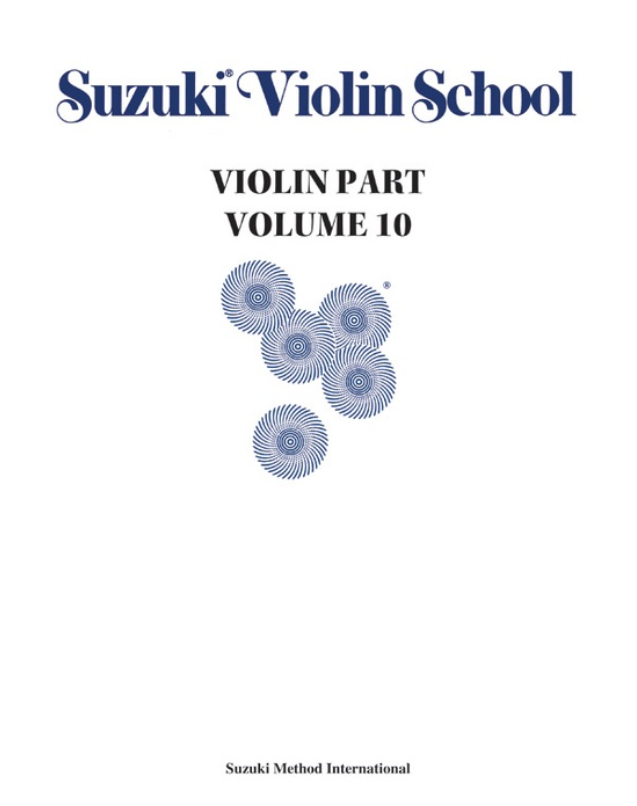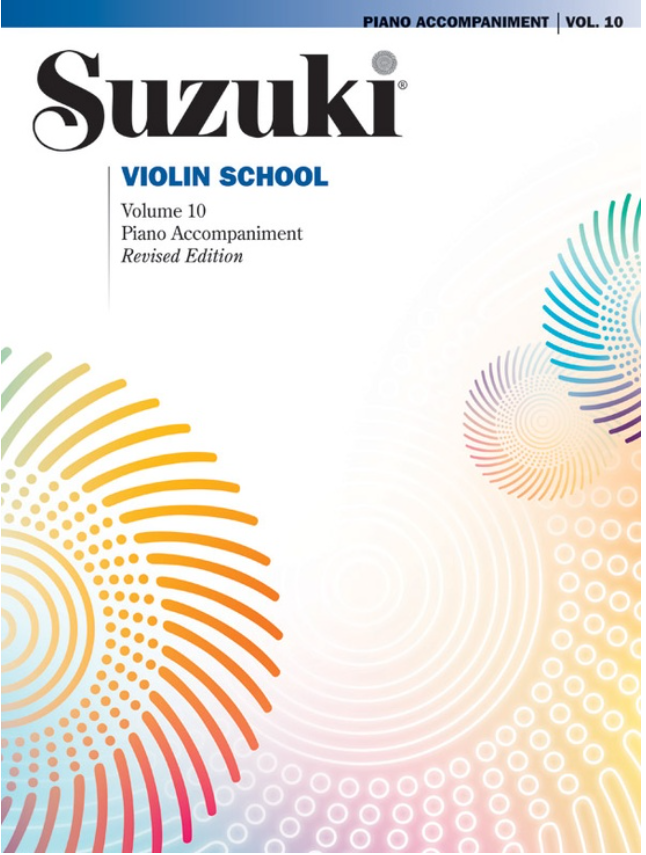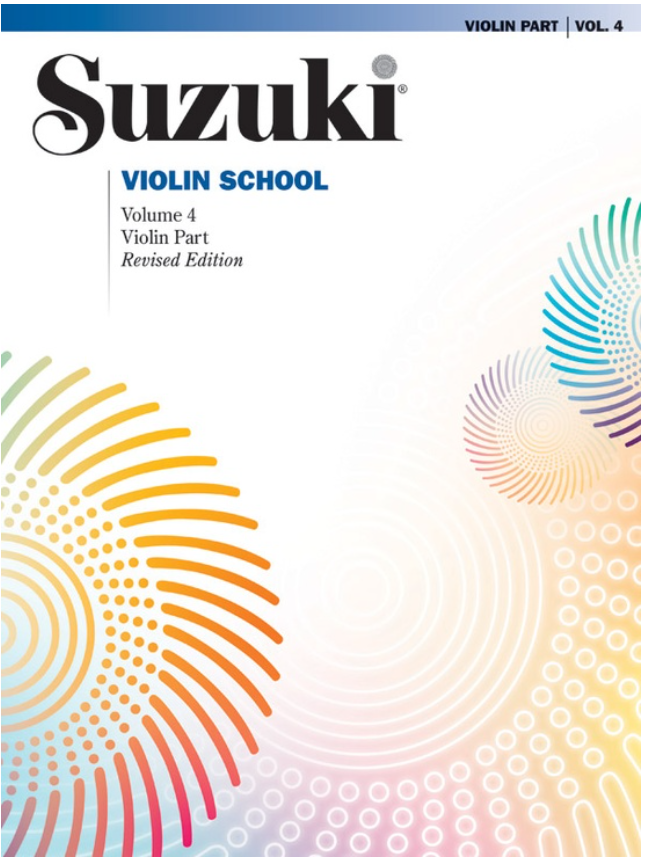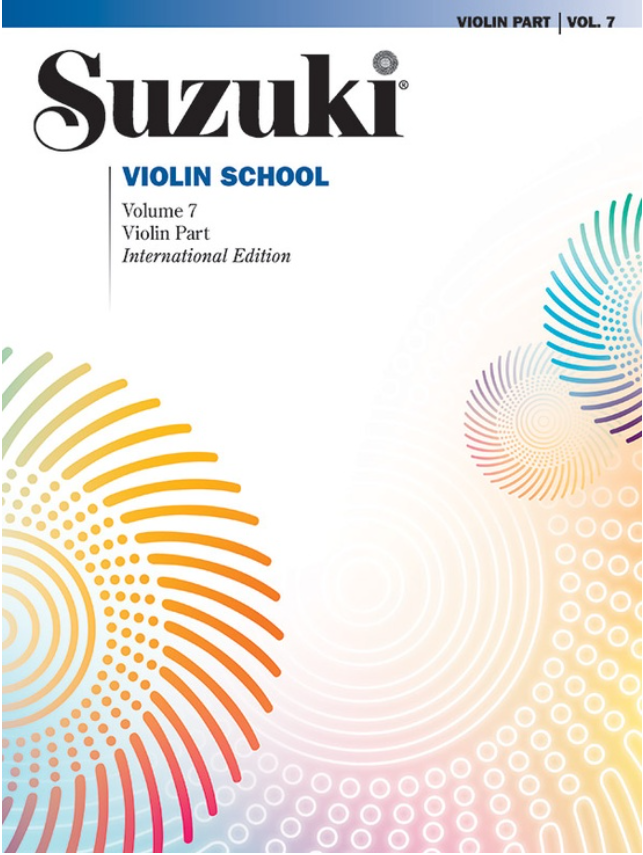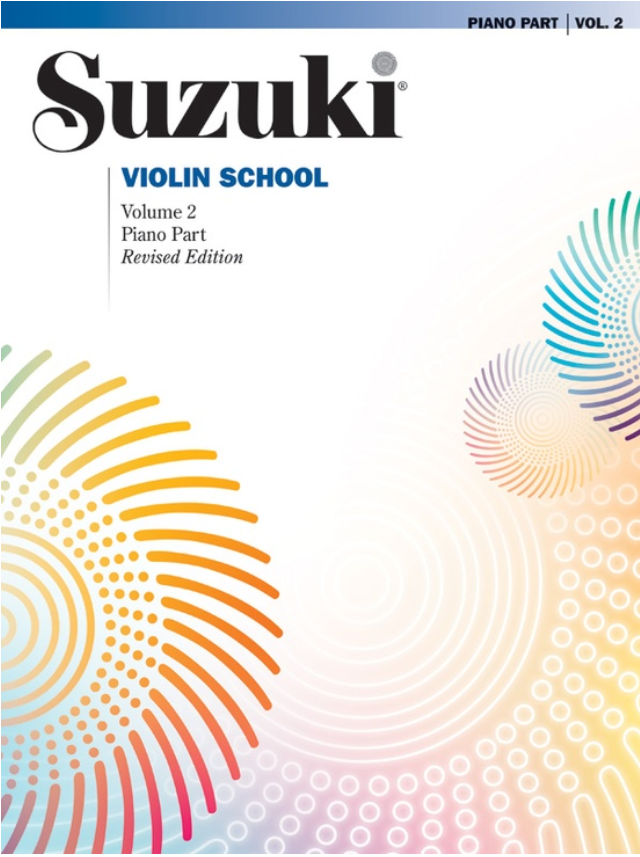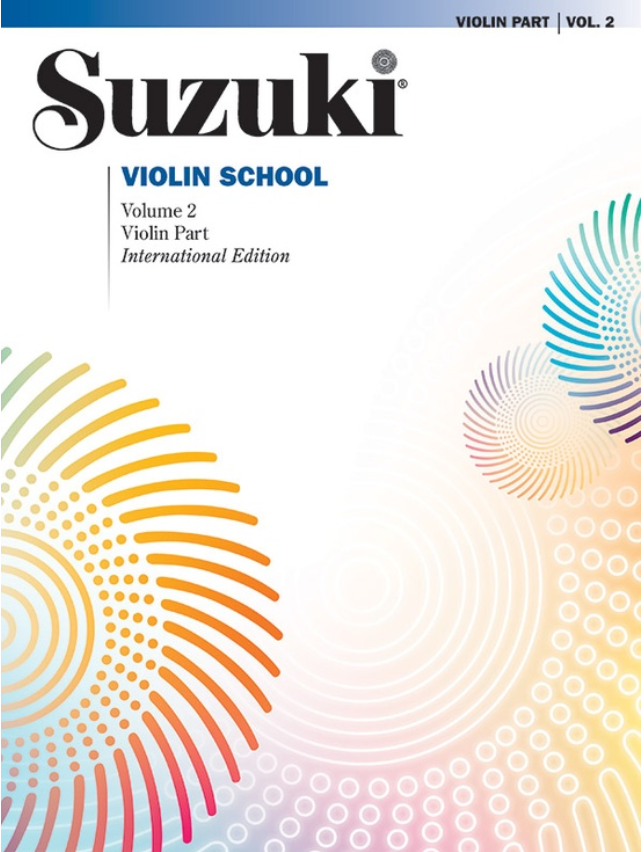 Suzuki Violin School
The Suzuki Method is based on the principle that all children possess ability and that this ability can be developed and enhanced through a nurturing environment. All children learn to speak their own language with relative ease and if the same natural learning process is applied in teaching other skills, these can be acquired as successfully. Suzuki referred to the process as the Mother Tongue Method and to the whole system of pedagogy as Talent Education. The important elements of the Suzuki approach to instrumental teaching include the following: an early start (aged 3-4 is normal in most countries); the importance of listening to music; learning to play before learning to read; the involvement of the parent; a nurturing and positive learning environment; a high standard of teaching by trained teachers; the importance of producing a good sound in a balanced and natural way; core repertoire, used by Suzuki students across the world; social interaction with other children. Suzuki students from all over the world can communicate through the language of music.



Why Choose First Strings?

First Strings is a brand that is committed to providing aspiring strings players with the best quality instruments and accessories for a rewarding learning experience. That's why we offer a wide selection of top-quality strings and accessories that are carefully crafted to meet the needs of players at every level. From beginners to advanced players, we have everything you need to enhance your playing experience and take your skills to the next level. Our products are made with the highest quality materials and are designed to withstand the demands of rigorous practice and performance. When you choose First Strings, you can be confident that you are investing in a brand that is committed to providing you with the best possible musical experience.
We offer fast and reliable shipping options to ensure that you receive your order in a timely and convenient manner. Standard shipping is available for a flat rate of $10, while express shipping is available for $15. If your order totals over $100, you can enjoy free standard shipping.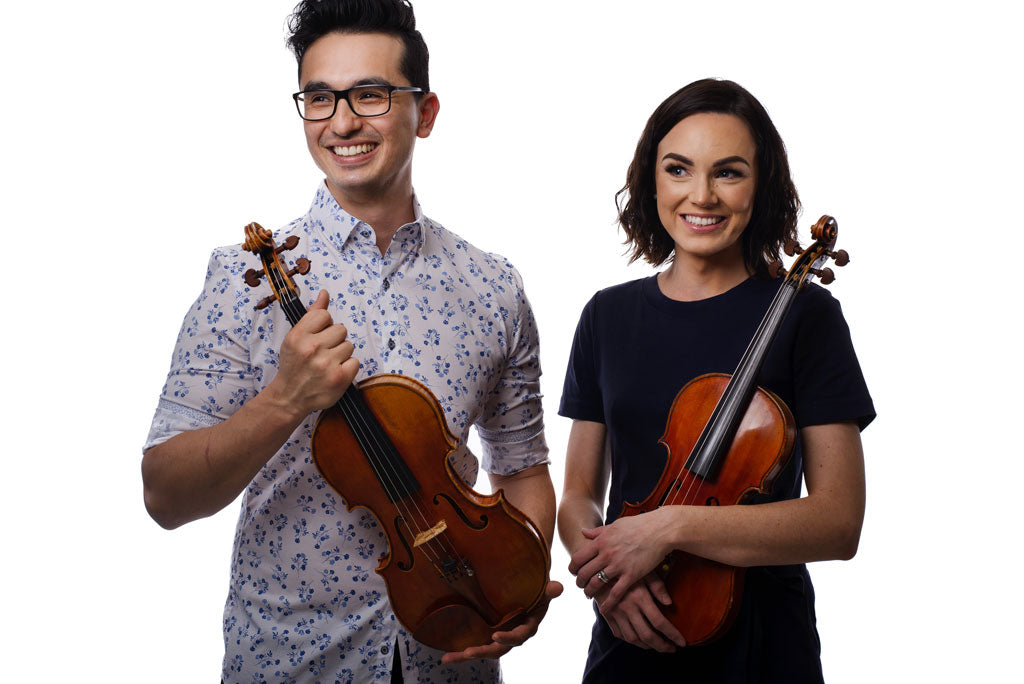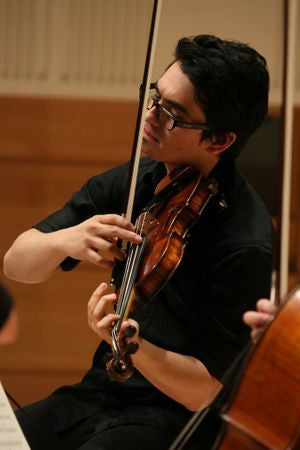 A message from our owner
David Dalseno
Hi, my name is David Dalseno and I'm thrilled to be the owner and operator of First Strings. With over a decade of experience as a professional player with the Orava Quartet, I have a deep love for all things strings. When you choose me to care for your instruments, you can trust that they'll be in the hands of someone who is truly passionate about what they do.