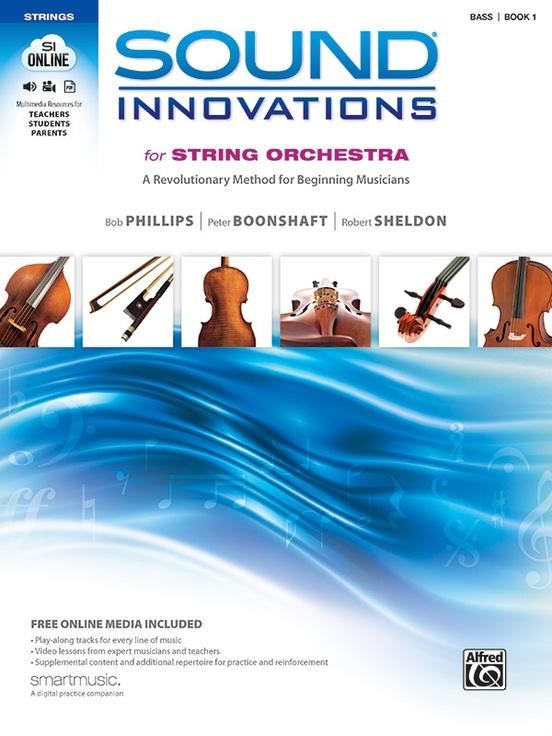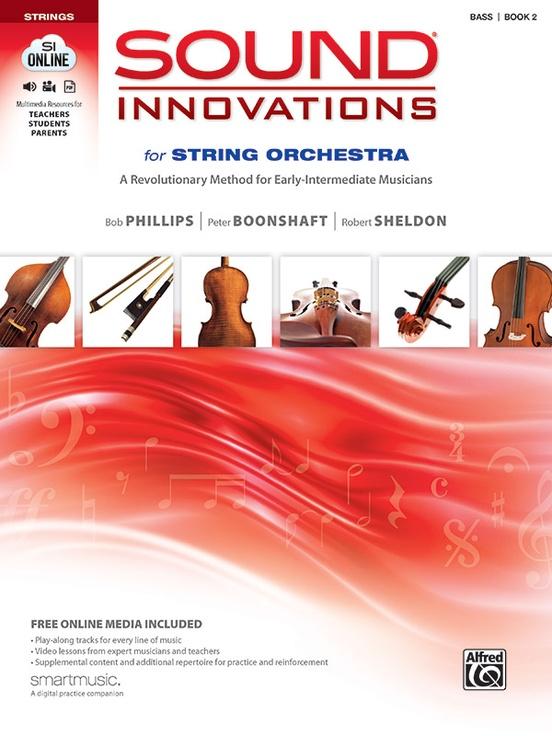 Sound Innovations - Bass
Sound Innovations for String Orchestra

 is a revolutionary, flexible, and comprehensive method that combines time-tested educational concepts, input from thousands of teachers, and advances in modern technology. A logical sequence, clean page layouts, clear goals for each exercise, and uncomplicated explanations combined with instrument-specific MasterClass videos and varied accompaniments will foster better comprehension and improved execution of technique. The content is organized into six short levels, providing benchmarks, assessment indicators, and intermediate goals. With SI Online, adjust the pacing and focus of your teaching any time during the semester to address differentiation and the unique needs within your classroom. Also, access streaming audio and video content and explore the wealth of additional repertoire available online.
Why Choose First Strings?

First Strings is a brand that is committed to providing aspiring strings players with the best quality instruments and accessories for a rewarding learning experience. That's why we offer a wide selection of top-quality strings and accessories that are carefully crafted to meet the needs of players at every level. From beginners to advanced players, we have everything you need to enhance your playing experience and take your skills to the next level. Our products are made with the highest quality materials and are designed to withstand the demands of rigorous practice and performance. When you choose First Strings, you can be confident that you are investing in a brand that is committed to providing you with the best possible musical experience.
We offer fast and reliable shipping options to ensure that you receive your order in a timely and convenient manner. Standard shipping is available for a flat rate of $10, while express shipping is available for $15. If your order totals over $100, you can enjoy free standard shipping.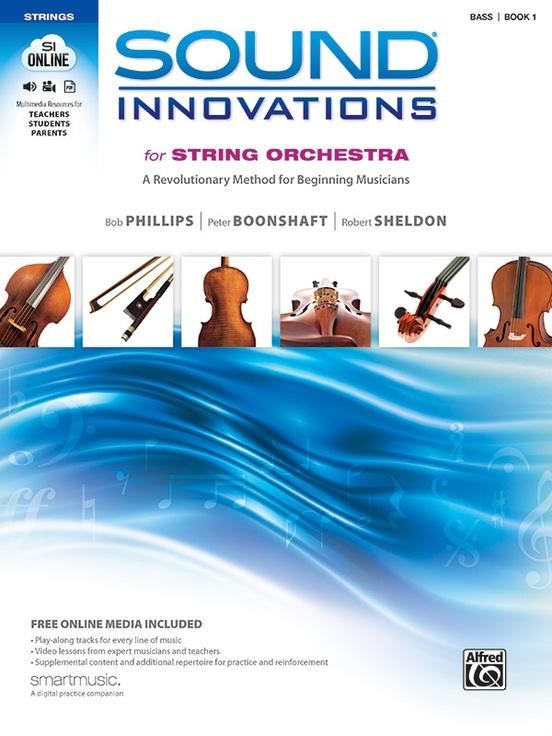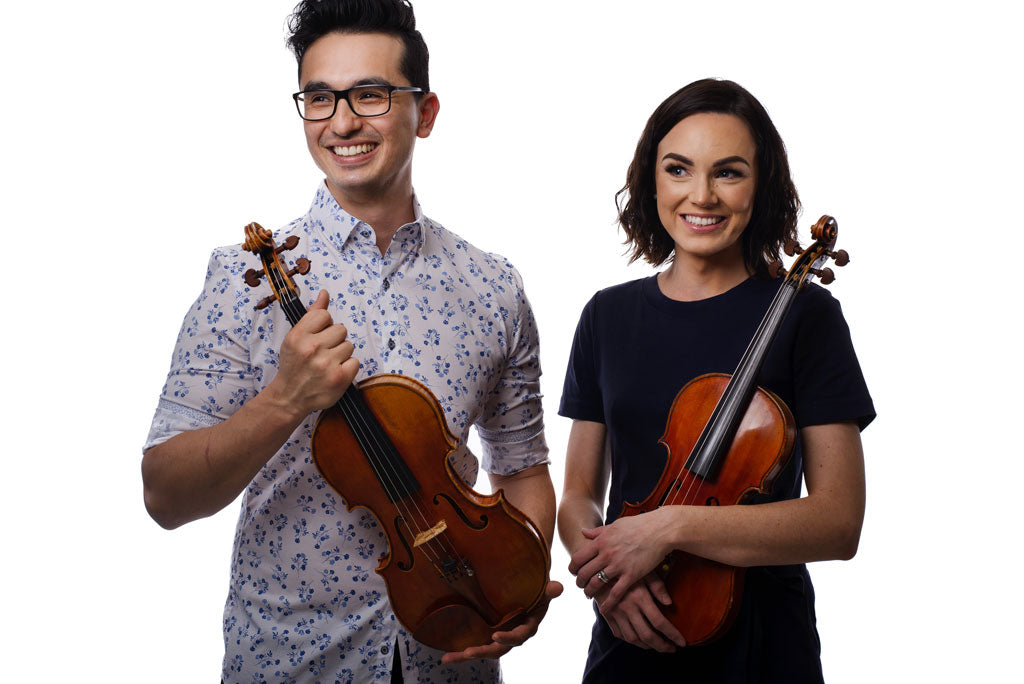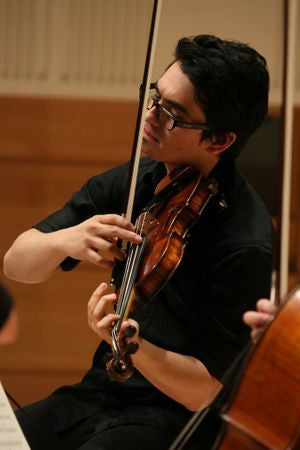 A message from our owner
David Dalseno
Hi, my name is David Dalseno and I'm thrilled to be the owner and operator of First Strings. With over a decade of experience as a professional player with the Orava Quartet, I have a deep love for all things strings. When you choose me to care for your instruments, you can trust that they'll be in the hands of someone who is truly passionate about what they do.