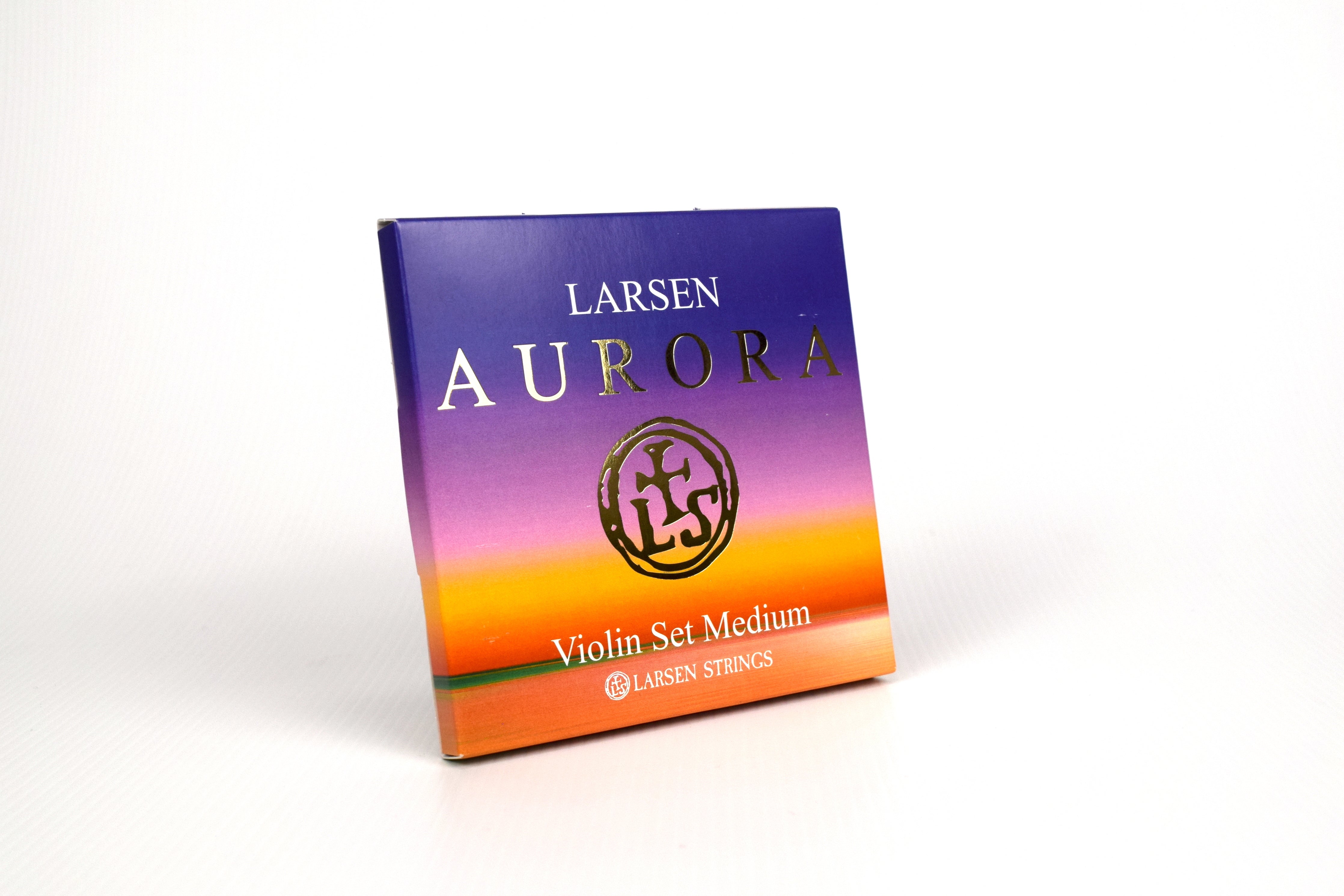 Larsen Aurora Violin Strings
Larsen Aurora Violin Strings. The first step on your Larsen journey

Larsen's primary focus for this new design was to create a string for all. A new string for all instruments and players adding a faster response and deeper density, reaching that sweet spot between brilliance, warmth, breadth and focus for almost all violins.

Aurora violin strings are suitable for all ages, from the youngest student starting at the very beginning to the seasoned professional looking for a new, higher quality, reference standard for violin strings. Offered in medium and strong tensions for 4/4 full size, and medium tension for 3/4 to 1/16 fractional sizes, Aurora for Violin opens the opportunity for all to learn, develop and perform with professional grade strings at an accessible price.

"Even the youngest child should have the possibility to tell their story" - Laurits Th. Larsen –Founder and CEO

String Details

The E features a unique bespoke developed carbon steel core whilst the A is aluminium wound on a synthetic core. The D is available as either double wound aluminium or as D Silver which is wound with layer of aluminium and one of high-grade silver. The G is wound with the same high grade silver which is of an even finer quality than sterling silver.

Aurora fractional strings are purpose designed, perfectly proportioned versions of the full size Aurora strings, offering quality strings for smaller instruments.

All Larsen strings are made in Denmark.
Why Choose First Strings?

First Strings is a brand that is committed to providing aspiring strings players with the best quality instruments and accessories for a rewarding learning experience. That's why we offer a wide selection of top-quality strings and accessories that are carefully crafted to meet the needs of players at every level. From beginners to advanced players, we have everything you need to enhance your playing experience and take your skills to the next level. Our products are made with the highest quality materials and are designed to withstand the demands of rigorous practice and performance. When you choose First Strings, you can be confident that you are investing in a brand that is committed to providing you with the best possible musical experience.
We offer fast and reliable shipping options to ensure that you receive your order in a timely and convenient manner. Standard shipping is available for a flat rate of $10, while express shipping is available for $15. If your order totals over $100, you can enjoy free standard shipping.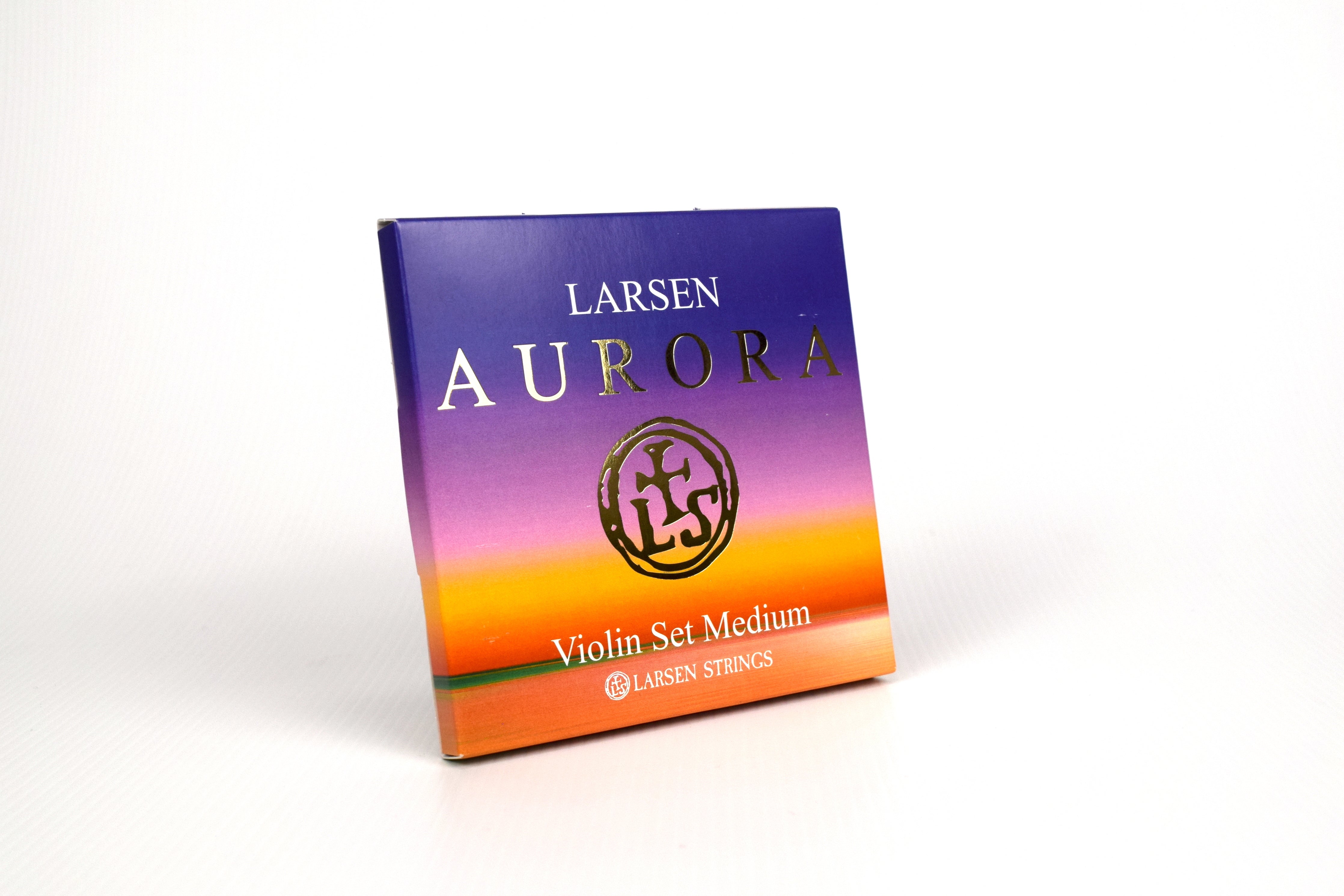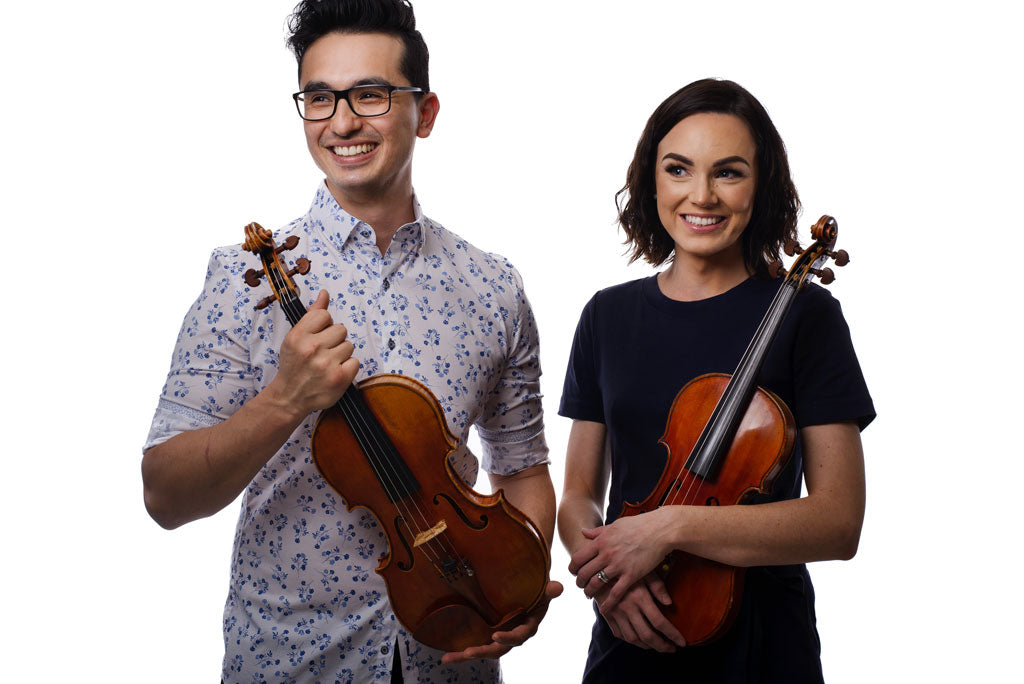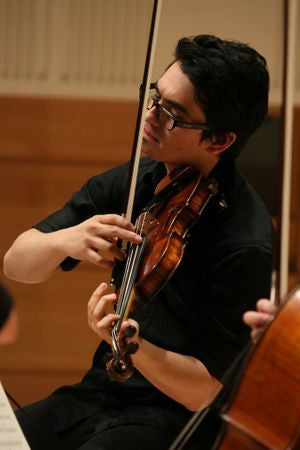 A message from our owner
David Dalseno
Hi, my name is David Dalseno and I'm thrilled to be the owner and operator of First Strings. With over a decade of experience as a professional player with the Orava Quartet, I have a deep love for all things strings. When you choose me to care for your instruments, you can trust that they'll be in the hands of someone who is truly passionate about what they do.