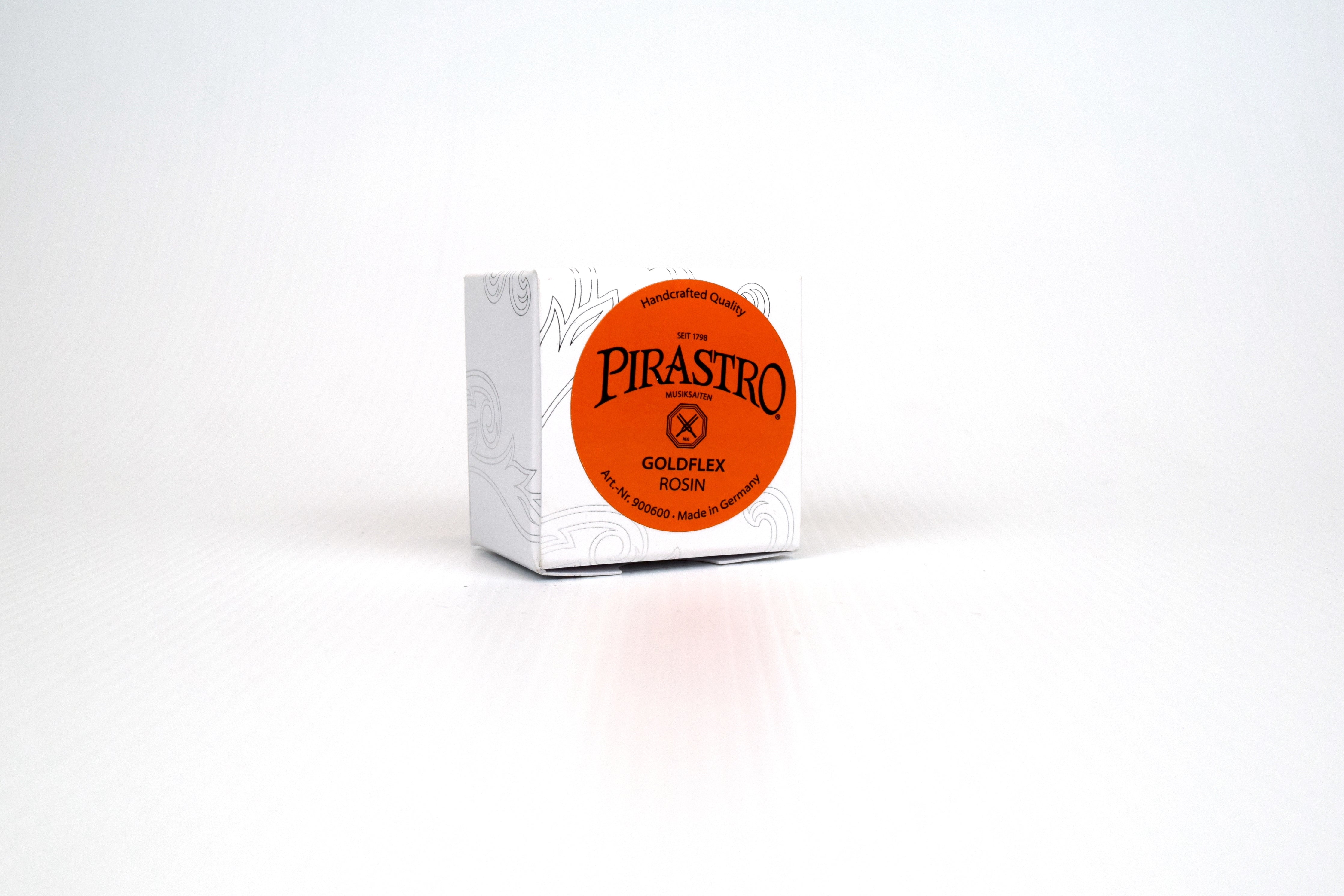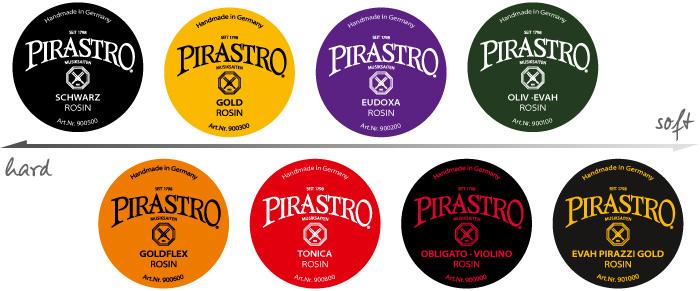 Goldflex Violin Rosin
Pirastro Goldflex Rosin features tiny flecks of gold inside the rosin! The addition of gold flecks allows for an extra smooth grip. This is an ideal rosin for students and professionals alike. It gives a warm and bright tone and is ideal for all types of strings. Goldflex Rosin comes in a round cake inside a protective satin-like cloth. This popular rosin is produced by Pirastro, the biggest seller of strings in the world. They have been developing and producing rosins in Offenbach, Germany for over 200 years. Goldflex Rosin is well suited for violin, viola and cello.
Why Choose First Strings?

First Strings is a brand that is committed to providing aspiring strings players with the best quality instruments and accessories for a rewarding learning experience. That's why we offer a wide selection of top-quality strings and accessories that are carefully crafted to meet the needs of players at every level. From beginners to advanced players, we have everything you need to enhance your playing experience and take your skills to the next level. Our products are made with the highest quality materials and are designed to withstand the demands of rigorous practice and performance. When you choose First Strings, you can be confident that you are investing in a brand that is committed to providing you with the best possible musical experience.
We offer fast and reliable shipping options to ensure that you receive your order in a timely and convenient manner. Standard shipping is available for a flat rate of $10, while express shipping is available for $15. If your order totals over $100, you can enjoy free standard shipping.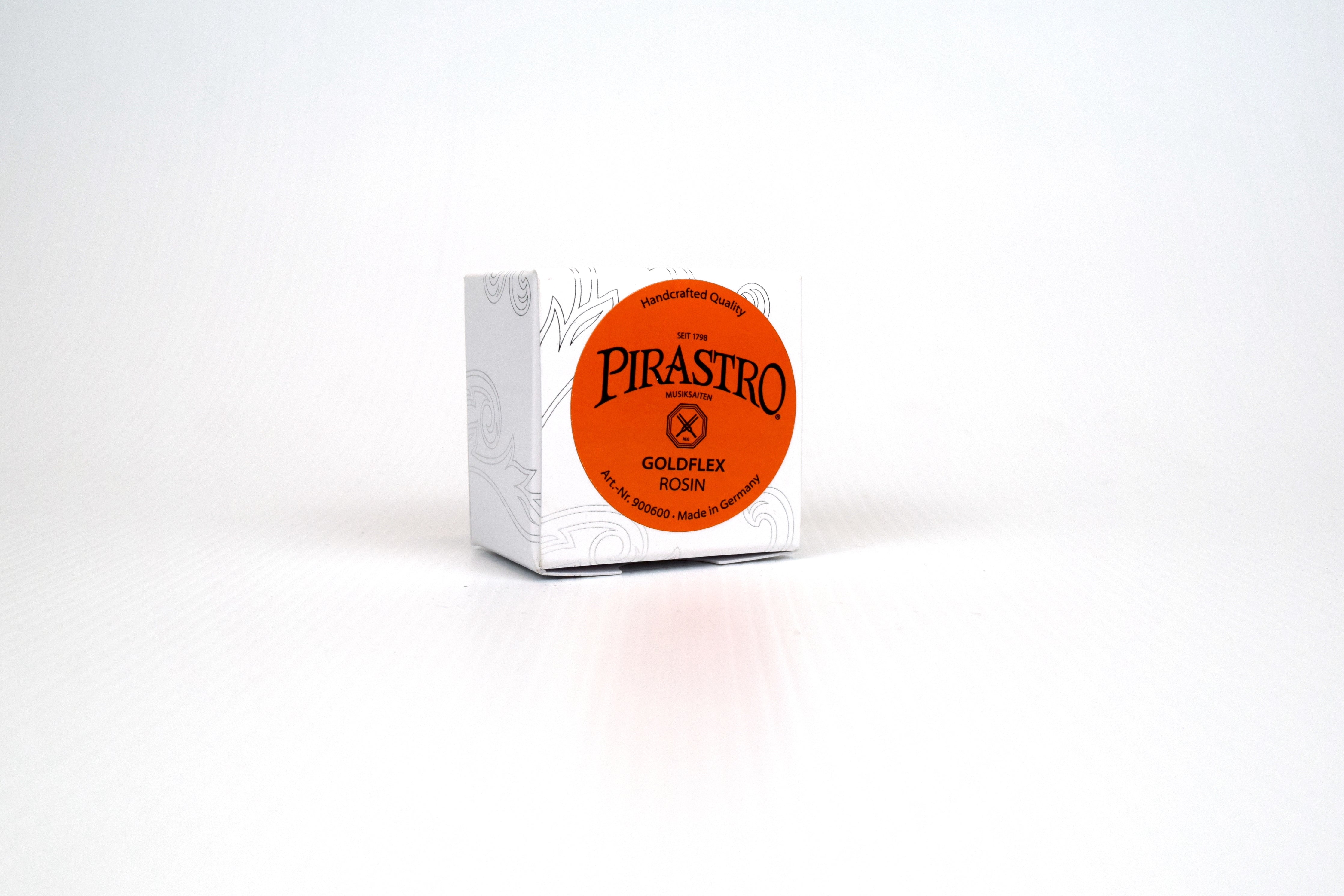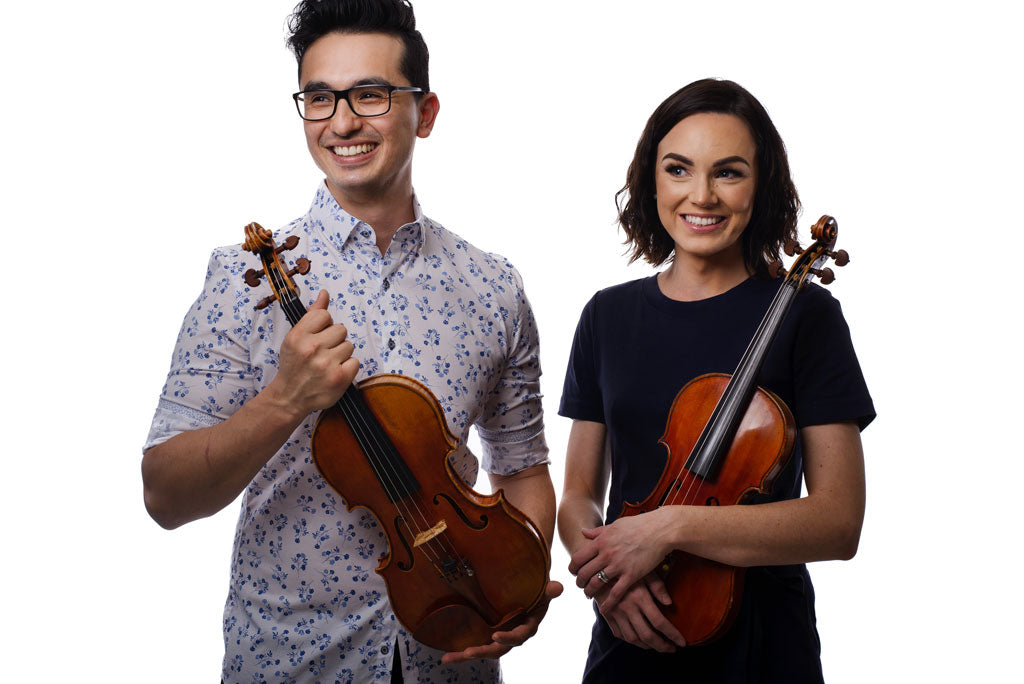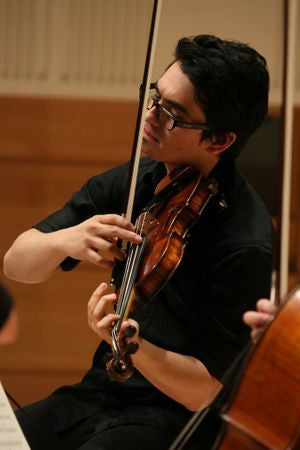 A message from our owner
David Dalseno
Hi, my name is David Dalseno and I'm thrilled to be the owner and operator of First Strings. With over a decade of experience as a professional player with the Orava Quartet, I have a deep love for all things strings. When you choose me to care for your instruments, you can trust that they'll be in the hands of someone who is truly passionate about what they do.