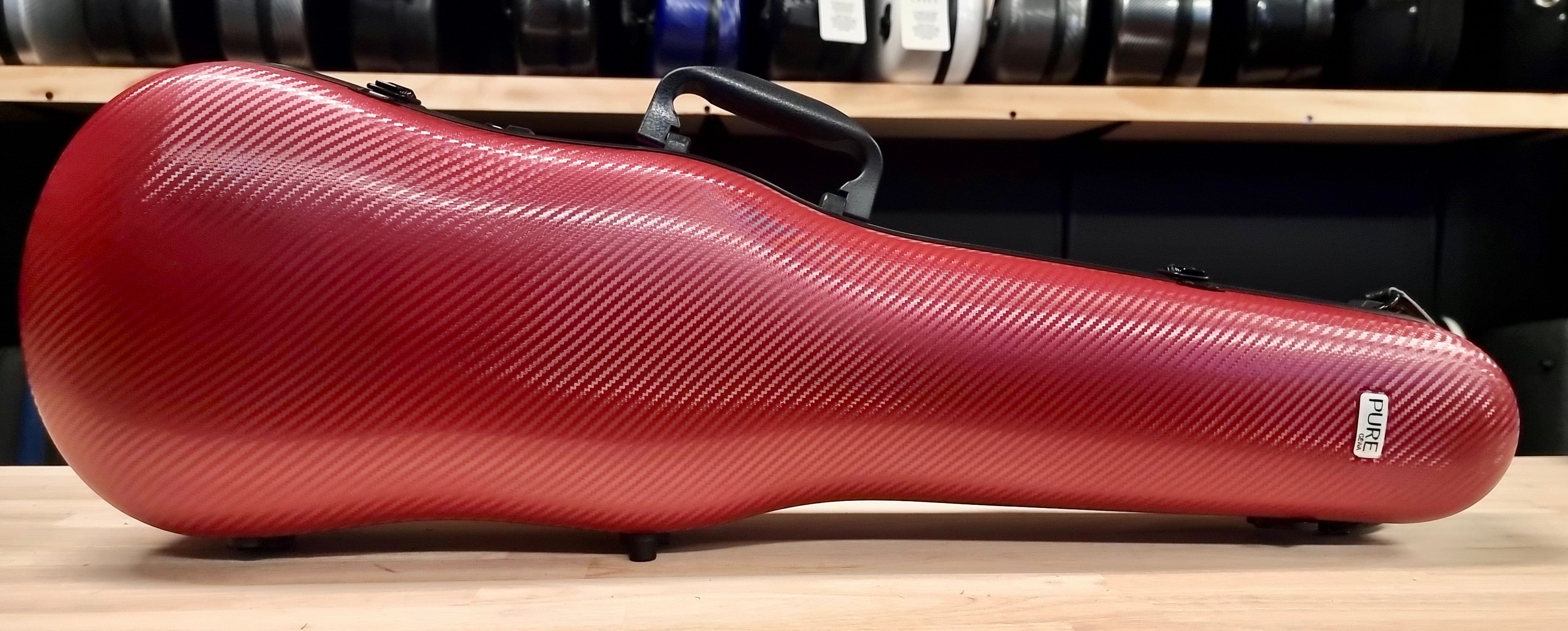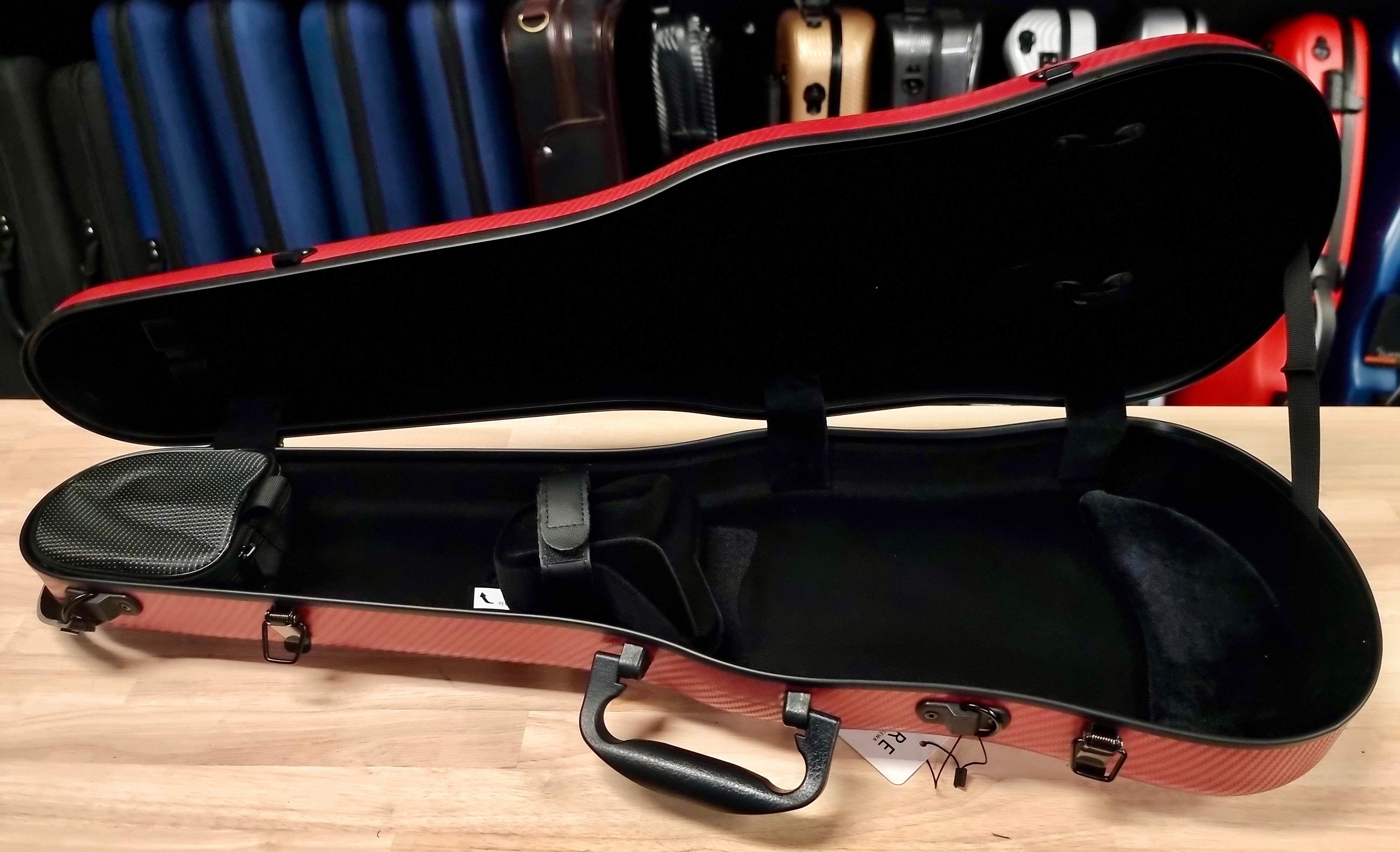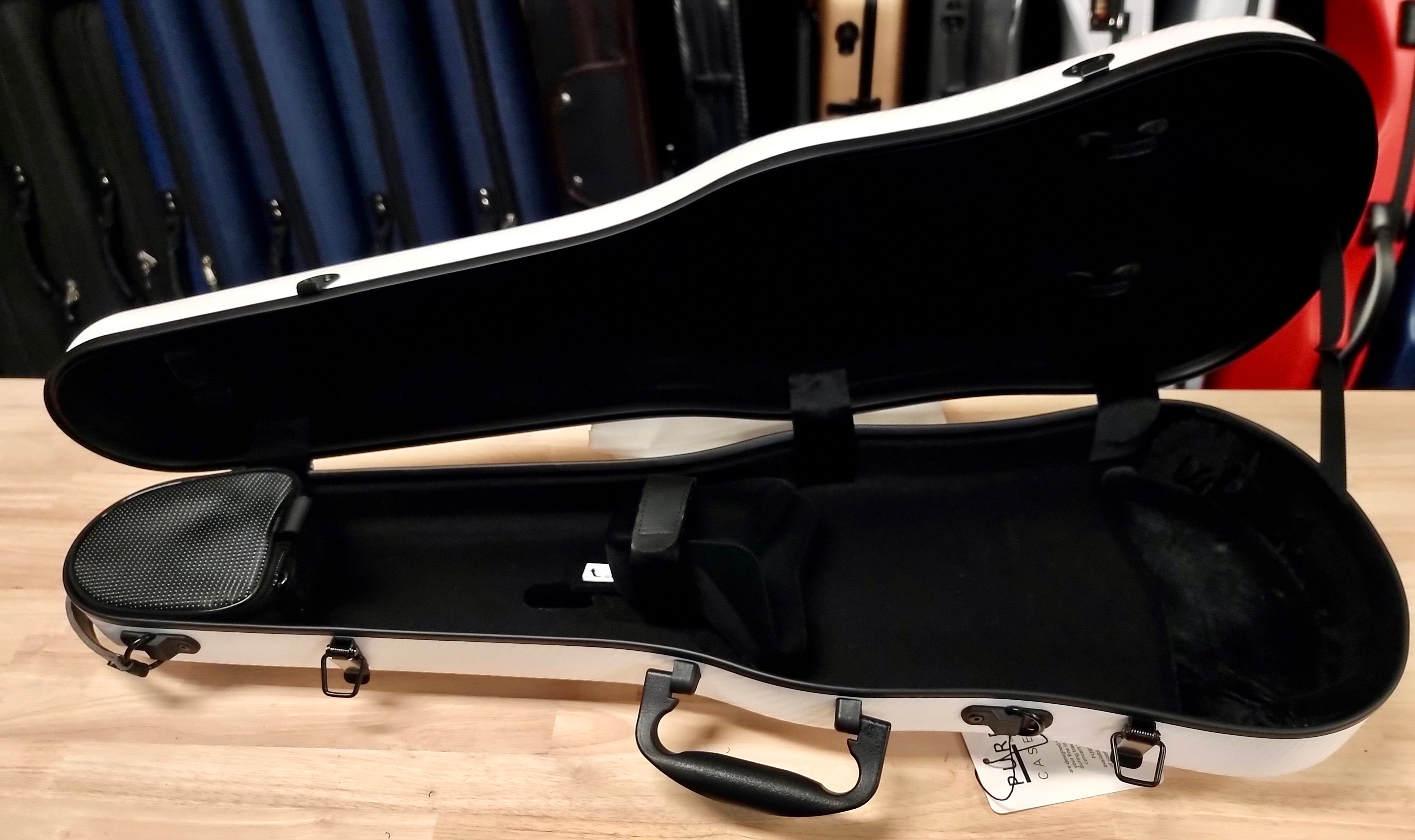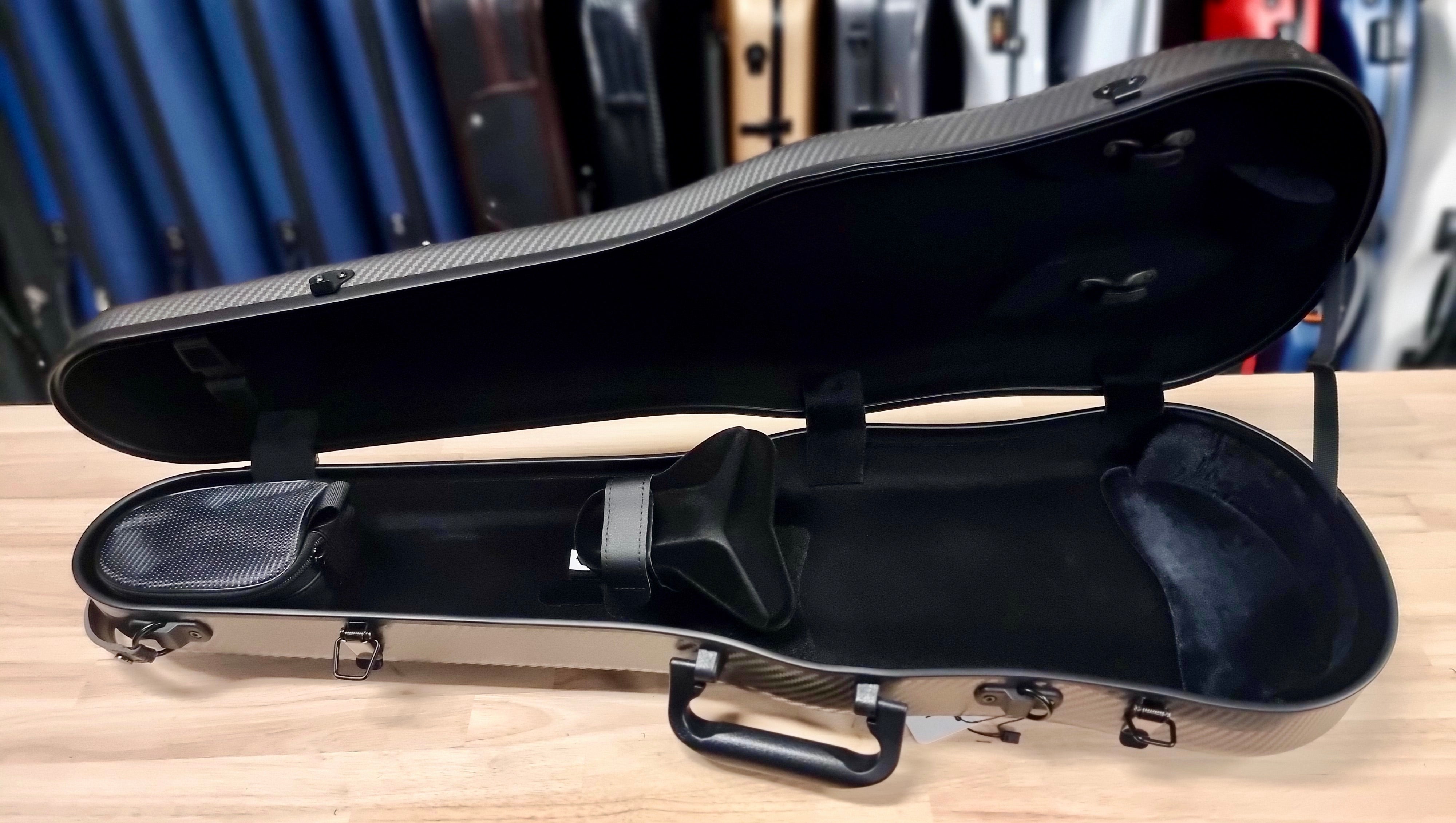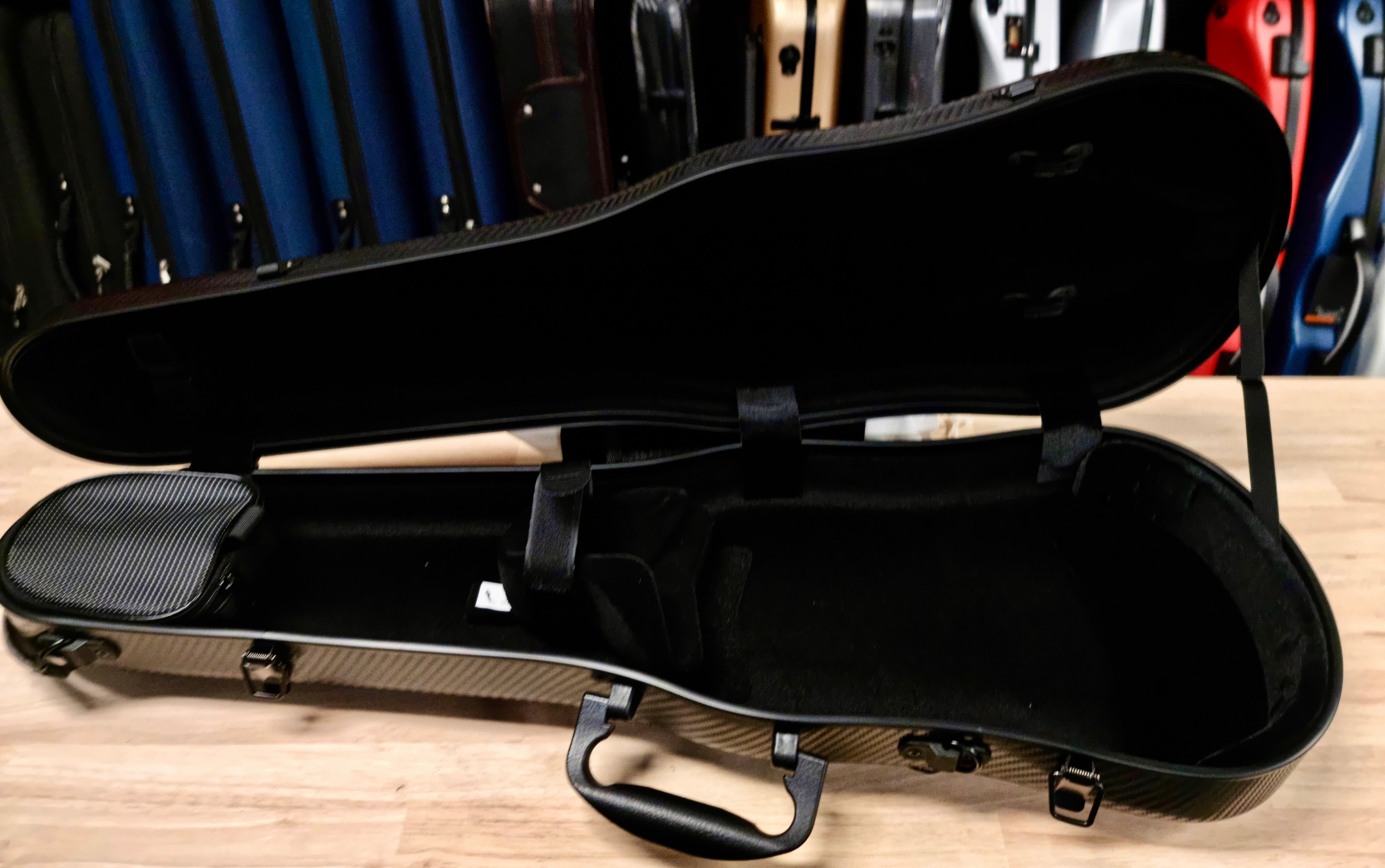 GEWA Pure Polycarbonate Shaped 1.8 Violin Case
• Outer shell made of polycarbonate
• Weight approx. 4 lbs
• Padded suspension system
• GEWA flexible bow tip holders and swivel bow spinners
• Movable neck support, adjustable down to 3/4 size
• Detachable accessory pouch
• Sturdy
• Stable main handle and side handle
• 2 detachable rucksack straps
• Silk blanket
• Black interior


The polycarbonate case guarantees the safety of the instrument in every situation. The shell is made of a polycarbonate sandwich that is injected with polyurethane foam. This makes the case not only very light and stable, but also very temperature resistant. The sturdy main handle and the side handle allow for easy handling. The well-made neoprene padded backpack straps make it very comfortable to carry.
Why Choose First Strings?

First Strings is a brand that is committed to providing aspiring strings players with the best quality instruments and accessories for a rewarding learning experience. That's why we offer a wide selection of top-quality strings and accessories that are carefully crafted to meet the needs of players at every level. From beginners to advanced players, we have everything you need to enhance your playing experience and take your skills to the next level. Our products are made with the highest quality materials and are designed to withstand the demands of rigorous practice and performance. When you choose First Strings, you can be confident that you are investing in a brand that is committed to providing you with the best possible musical experience.
We offer fast and reliable shipping options to ensure that you receive your order in a timely and convenient manner. Standard shipping is available for a flat rate of $10, while express shipping is available for $15. If your order totals over $100, you can enjoy free standard shipping.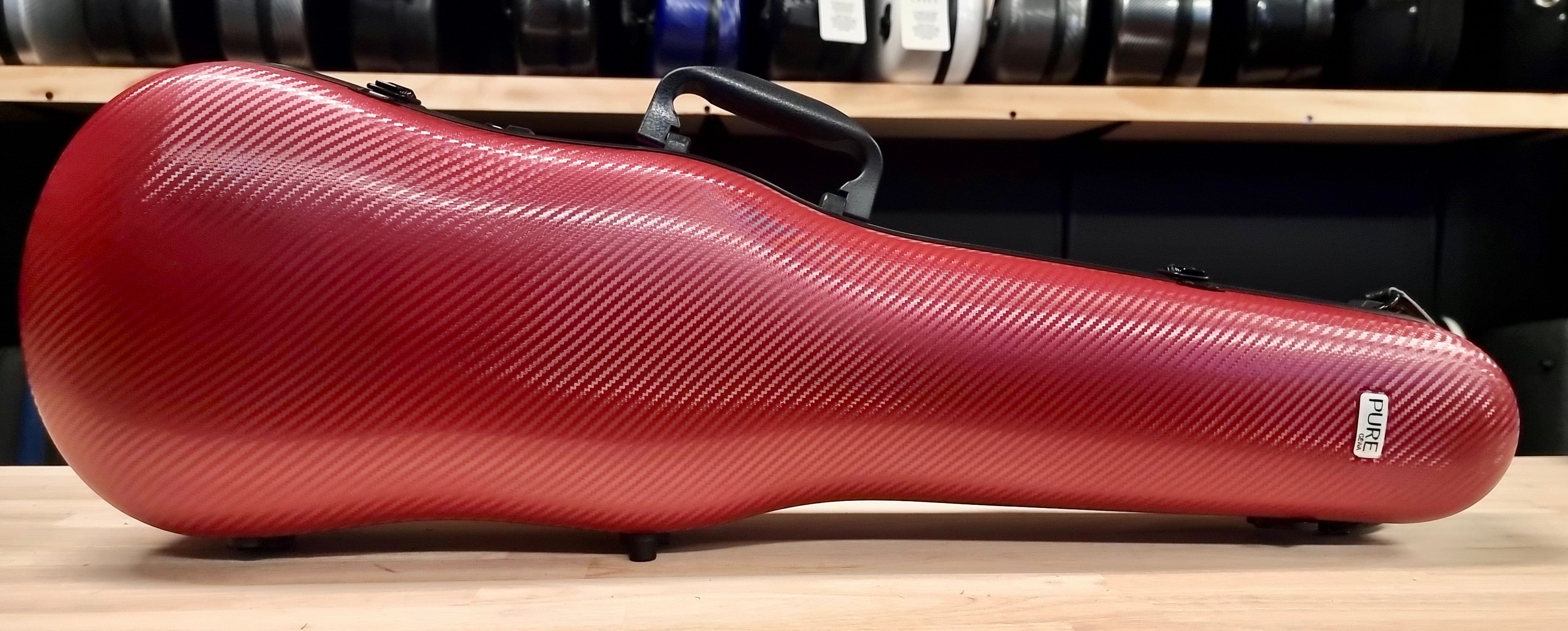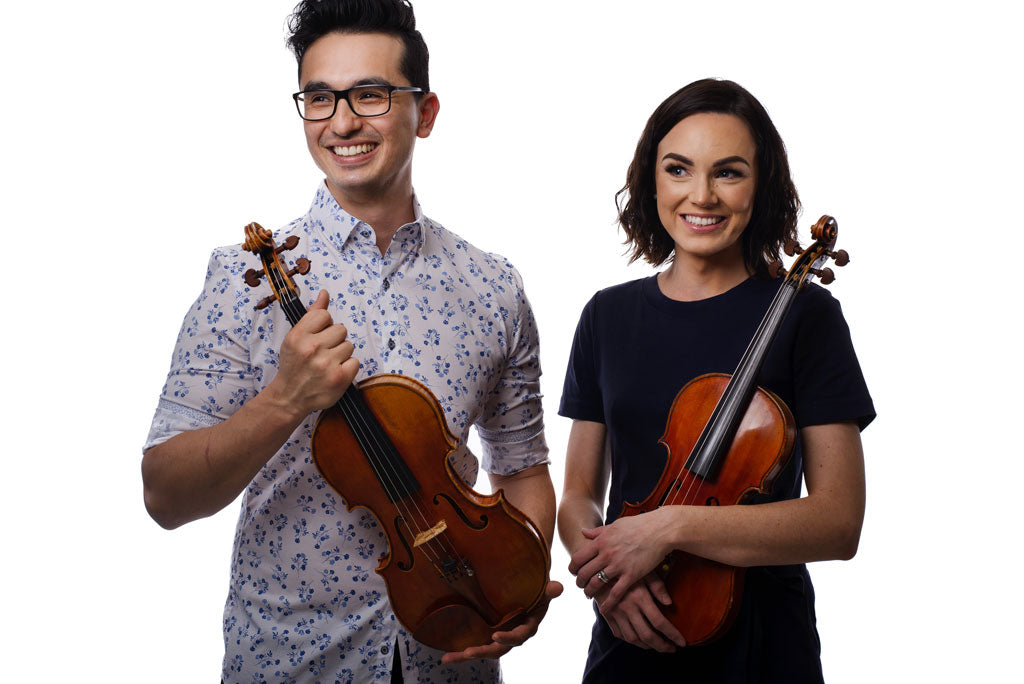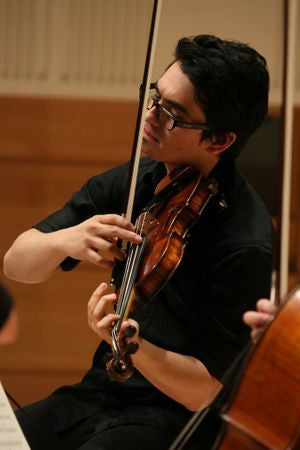 A message from our owner
David Dalseno
Hi, my name is David Dalseno and I'm thrilled to be the owner and operator of First Strings. With over a decade of experience as a professional player with the Orava Quartet, I have a deep love for all things strings. When you choose me to care for your instruments, you can trust that they'll be in the hands of someone who is truly passionate about what they do.