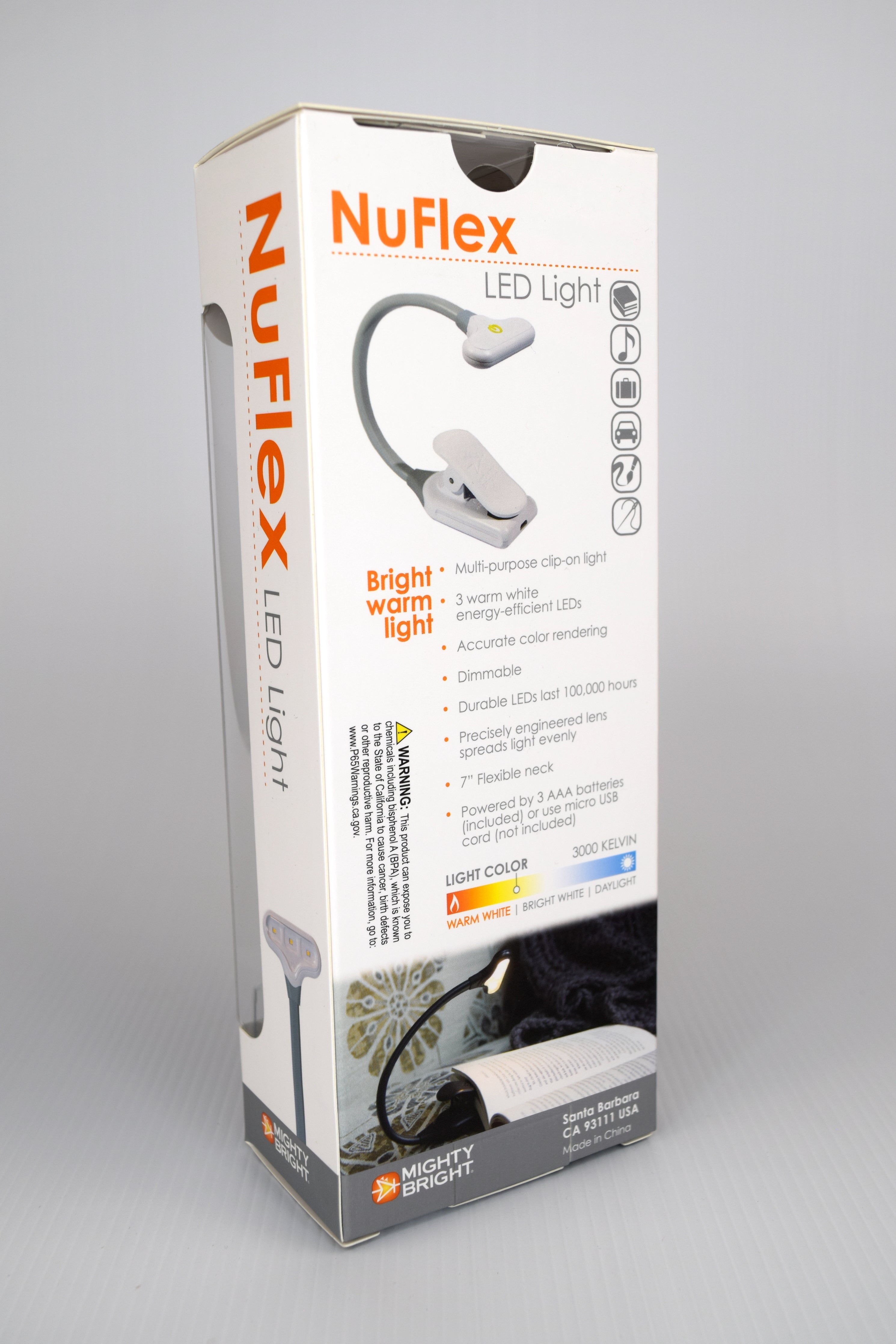 Mighty Bright Nu Flex Light (3LED's-Rechargeable)
Harness the environmental and economic advantages of rechargeable lights. No need for batteries means you save money and put less hazardous waste into landfills. Double win!

The NuFlex® was created to improve upon one of our former best-sellers, the HammerHead - and now we've made the NuFlex® even better by making it rechargeable.

The NuFlex® Rechargeable Music Stand Light provides 35 lumens of warm white light via three energy-efficient LEDs. It provides a broad field of light that is clear, consistent, and easy on the eyes.

• Charges fully in 3 hours, when indicator light turns green

• 3 brightness levels with step-down dimming 

• Battery life:  5 hours on high, 24 hours on low

• Precision engineered optical grade lens spreads light evenly

•  Three energy-efficient LEDs cast bright warm light

• Constructed of flexible and durable silicone and ABS plastic

• 8" Flexible neck

•  Charges in 3 hours with included micro USB cable

Its precision engineered optical grade lenses are specifically designed to distribute a wide field of consistent lighting with no hard edges. The precision lenses work in conjunction with High CRI LEDs (High Color Rendering Index LEDs) to provide better color rendering and even light output. Colors appear more vibrant and true, and with minimal optical distortion. You can also quickly adjust the light output to three different levels by clicking the button on the light head.

With a durable soft-touch silicone gooseneck and versatile strong-grip clip, the NuFlex® Rechargeable is ready for any task. The dimmable LEDs are rated for 100,000 hours and the battery can be charged in 3 hours by the included micro USB cable or by any standard micro USB cable and charging block (charging block not included). 
Why Choose First Strings?

First Strings is a brand that is committed to providing aspiring strings players with the best quality instruments and accessories for a rewarding learning experience. That's why we offer a wide selection of top-quality strings and accessories that are carefully crafted to meet the needs of players at every level. From beginners to advanced players, we have everything you need to enhance your playing experience and take your skills to the next level. Our products are made with the highest quality materials and are designed to withstand the demands of rigorous practice and performance. When you choose First Strings, you can be confident that you are investing in a brand that is committed to providing you with the best possible musical experience.
We offer fast and reliable shipping options to ensure that you receive your order in a timely and convenient manner. Standard shipping is available for a flat rate of $10, while express shipping is available for $15. If your order totals over $100, you can enjoy free standard shipping.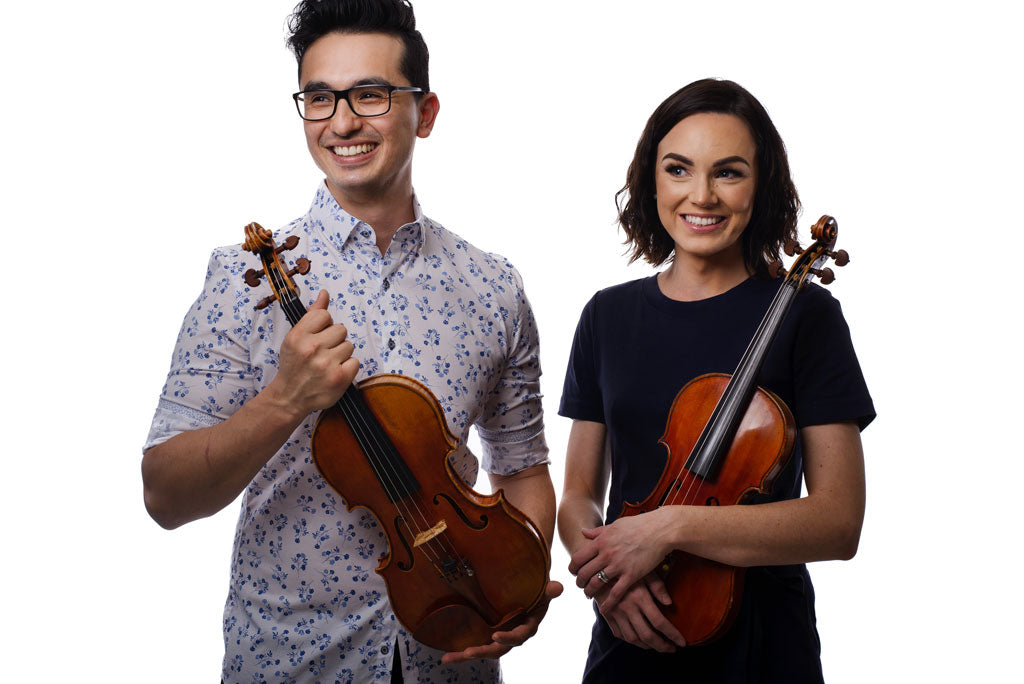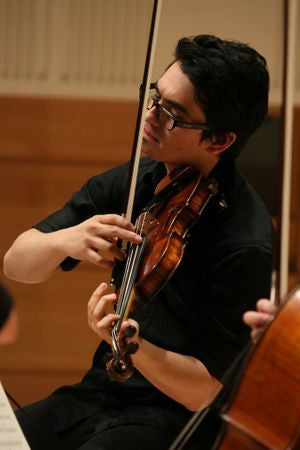 A message from our owner
David Dalseno
Hi, my name is David Dalseno and I'm thrilled to be the owner and operator of First Strings. With over a decade of experience as a professional player with the Orava Quartet, I have a deep love for all things strings. When you choose me to care for your instruments, you can trust that they'll be in the hands of someone who is truly passionate about what they do.