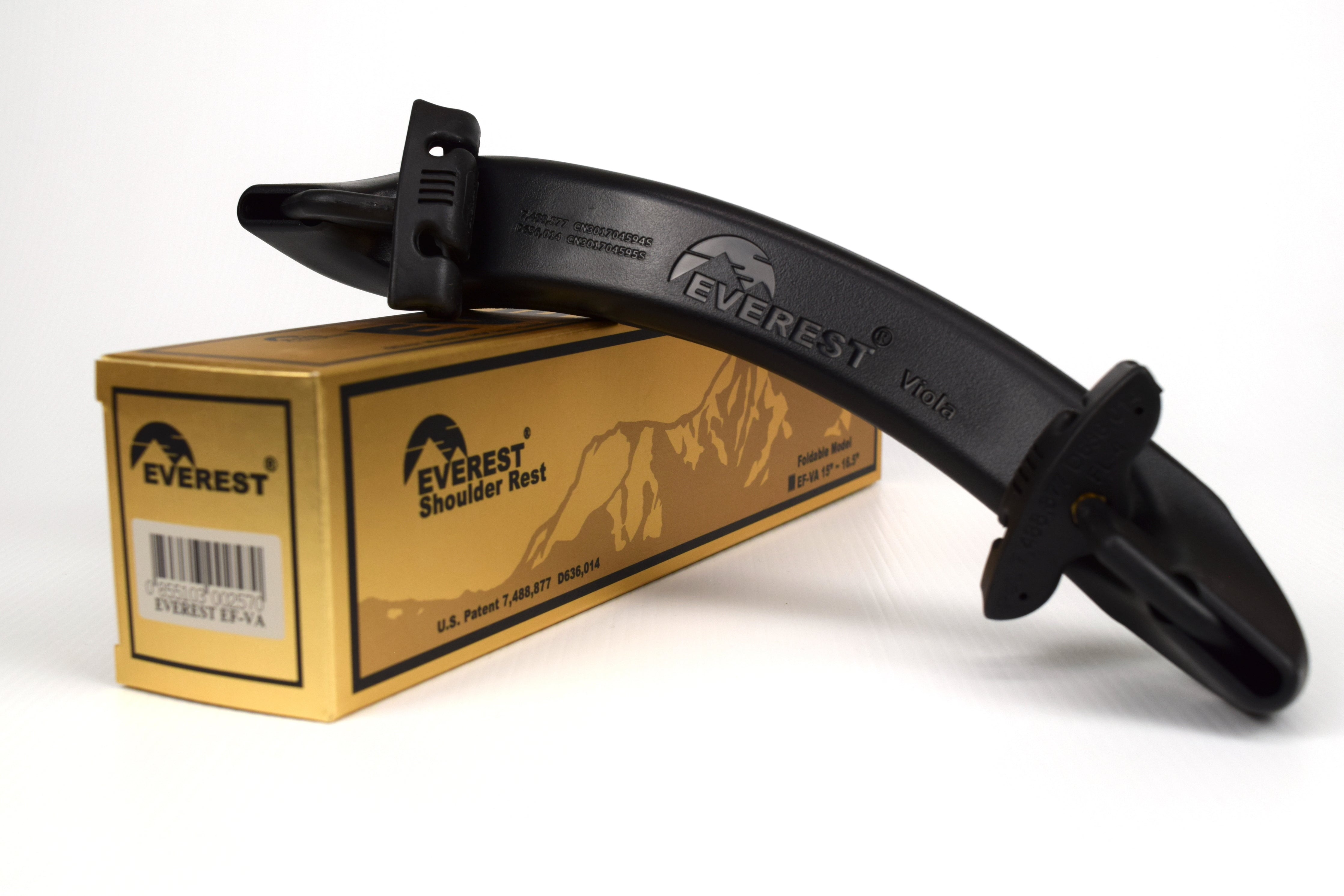 Everest Viola Shoulder Rest Collapsible 15"-16.5"
The Everest Foldable Viola Shoulder Rest is a great option for violists looking for a shoulder rest that is comfortable, affordable and easy to store.

Everest shoulder rests have become the shoulder rest of choice among violinists and violists everywhere. Professionals to beginners all say, "This is the most comfortable shoulder rest I have ever used!" This is due to the extra thick foam and the fixed tilt design. The shoulder rest also stays on the viola a lot better than others because of the added rubber between the feet.

Features:

Specially engineered fix tilt design – raises the viola to an ergonomically correct and comfortable playing angle.
Overall shape and curvature of the rest suits around 95% of players.
Extra thick foam for comfort – 8mm.
Rubber coated feet to protect your viola.
The feet have an extra prong in the middle of the outer claws which helps prevent the rest from sliding off.
Feet are collapsible to save space in your case. This feature is a patented design that contains no pinching hazards.
Adjustable – Unscrew feet and select alternate positions for best fit to the instrument.
Extra height can be achieved by swapping out the regular feet for extra long feet.
Size: Adjustable for 15", 15.5", 16" or 16.5" violas.
Weight: 91g
Dimensions (cm):
Length – 25 (foam length is 20cm)
Width – 3.5 (body width)
Height – 5.5 (feet screwed in completely)
Collapsed Height – 4

Feet width: 5.5cm
Why Choose First Strings?

First Strings is a brand that is committed to providing aspiring strings players with the best quality instruments and accessories for a rewarding learning experience. That's why we offer a wide selection of top-quality strings and accessories that are carefully crafted to meet the needs of players at every level. From beginners to advanced players, we have everything you need to enhance your playing experience and take your skills to the next level. Our products are made with the highest quality materials and are designed to withstand the demands of rigorous practice and performance. When you choose First Strings, you can be confident that you are investing in a brand that is committed to providing you with the best possible musical experience.
We offer fast and reliable shipping options to ensure that you receive your order in a timely and convenient manner. Standard shipping is available for a flat rate of $10, while express shipping is available for $15. If your order totals over $100, you can enjoy free standard shipping.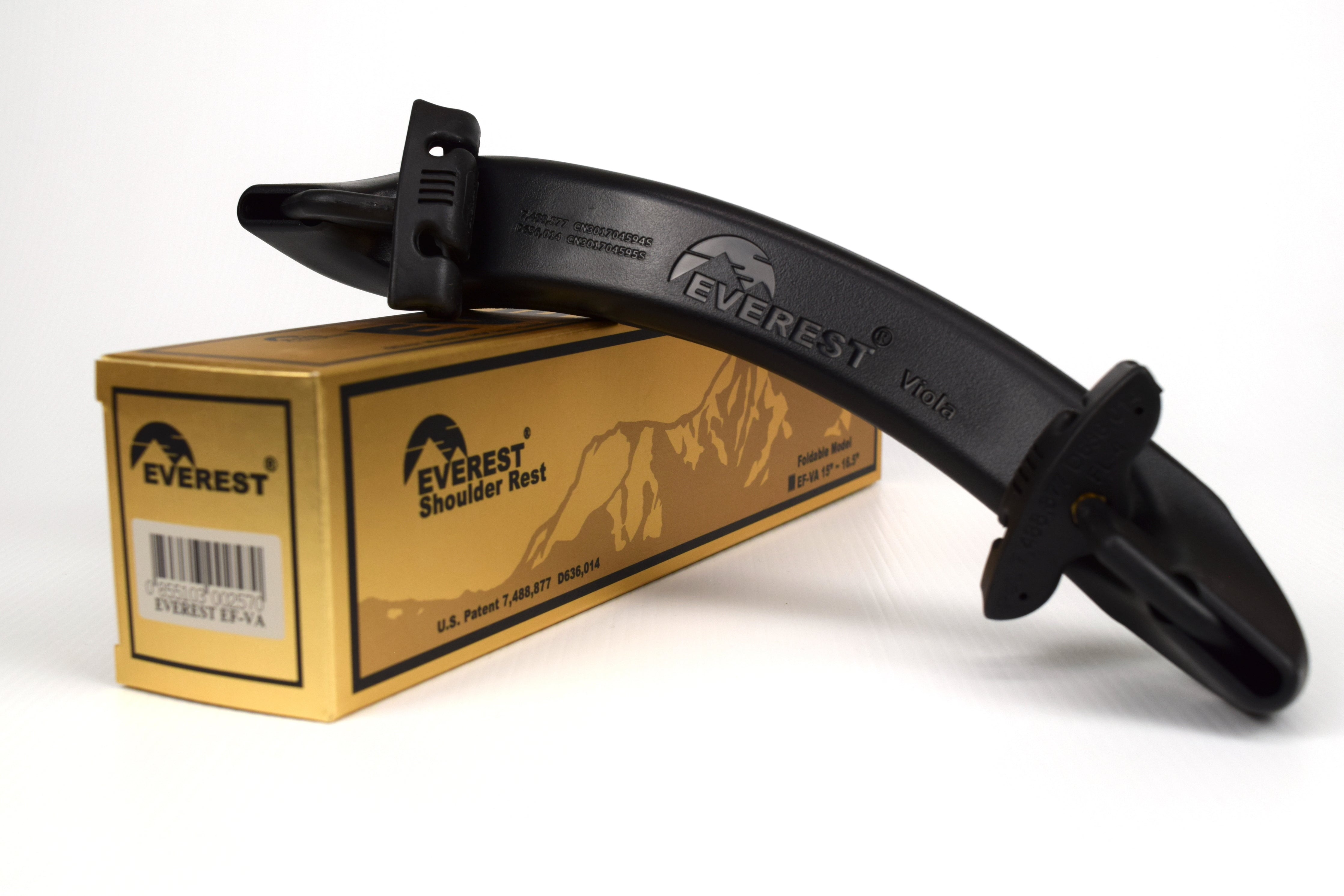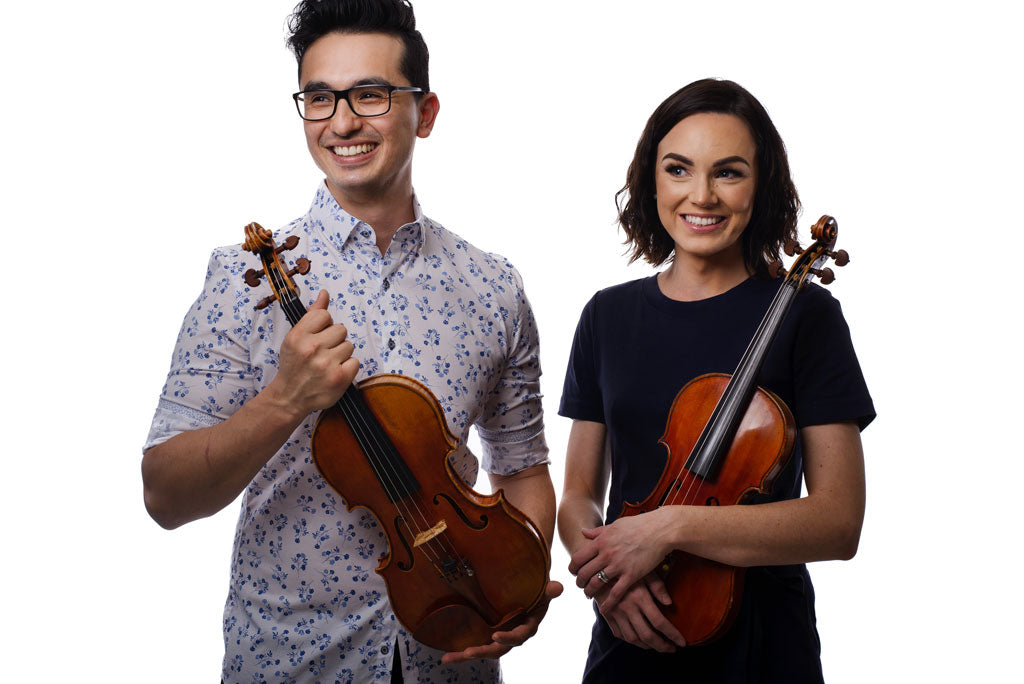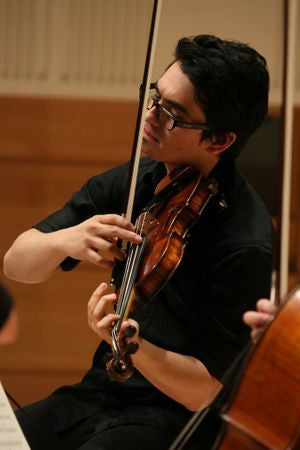 A message from our owner
David Dalseno
Hi, my name is David Dalseno and I'm thrilled to be the owner and operator of First Strings. With over a decade of experience as a professional player with the Orava Quartet, I have a deep love for all things strings. When you choose me to care for your instruments, you can trust that they'll be in the hands of someone who is truly passionate about what they do.