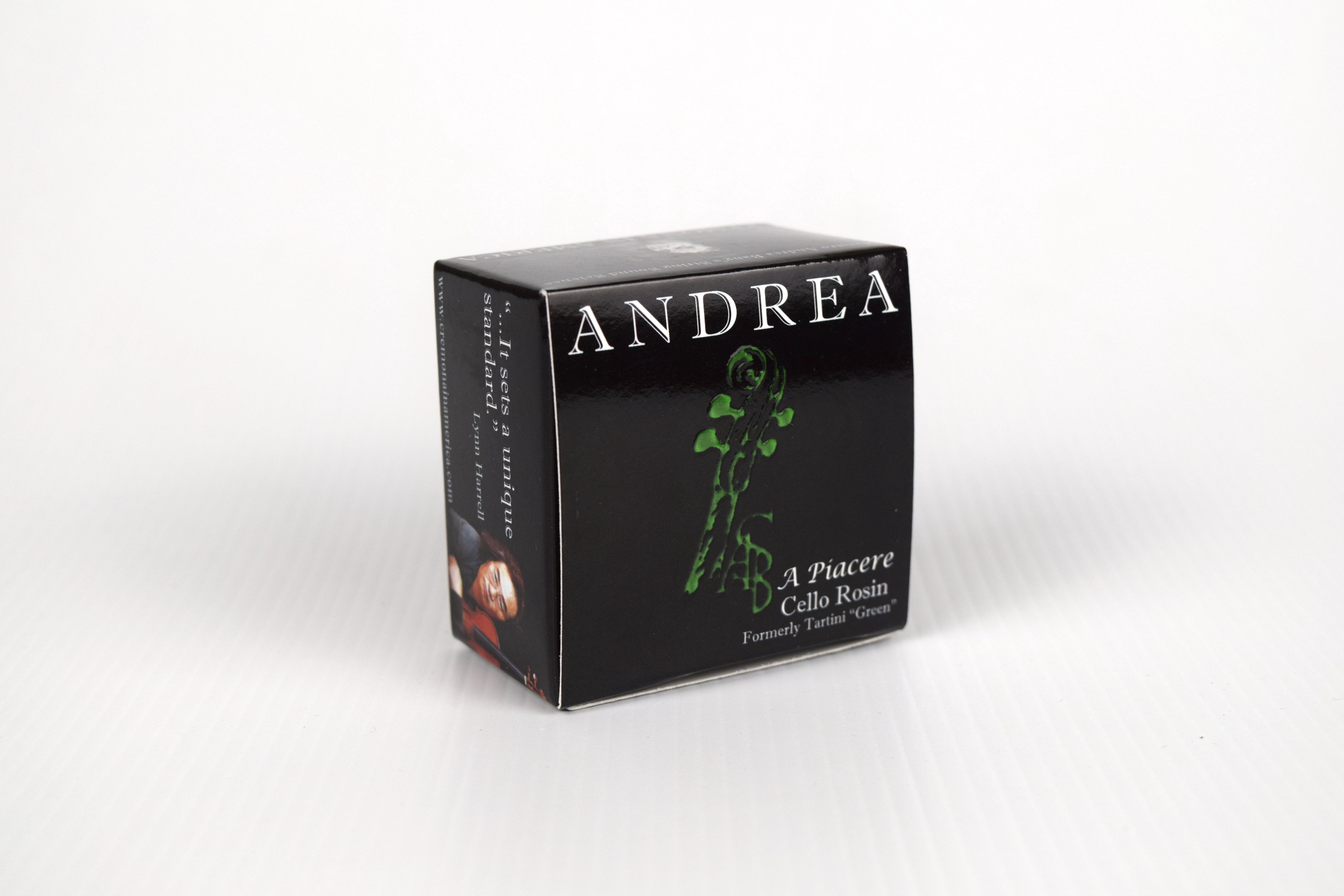 Andrea Bang Cello Rosin
A Piacere has the exact same formula as the Tartini "GREEN," which provides the effortless bow control with even sound production. This rosin will get the most out of your instrument and add that extra something you had with Tartini "GREEN." This rosin is the reintroduction of the Tartini "Green" Formula. It has a commanding grip like the Solo rosin, but a finer grain. Players have been asking for this for many years, and now it's available again.


Sanctus is a unique formula that combines two separate parts in a single cake of rosin. The main base is hydrogenated to have excellent oxidation resistance. This ensures constant quality performance experienced throughout the long lasting life of this rosin. This unique combination of two sophisticated rosin formulas provides the optimum balance for sound and bow control. These formulas have been put into two separate areas in one special rosin cake to show the clear definition of their roles. The outer ring formula has been designed to give a silky smooth playing feel and to produce a focused sound on the strings. The centre formula responds and kicks in when the player demands more power and gutsiness from their instrument. The sound of these formulas when combined is noticeably more focused with enhanced tonal strength.
Why Choose First Strings?

First Strings is a brand that is committed to providing aspiring strings players with the best quality instruments and accessories for a rewarding learning experience. That's why we offer a wide selection of top-quality strings and accessories that are carefully crafted to meet the needs of players at every level. From beginners to advanced players, we have everything you need to enhance your playing experience and take your skills to the next level. Our products are made with the highest quality materials and are designed to withstand the demands of rigorous practice and performance. When you choose First Strings, you can be confident that you are investing in a brand that is committed to providing you with the best possible musical experience.
We offer fast and reliable shipping options to ensure that you receive your order in a timely and convenient manner. Standard shipping is available for a flat rate of $10, while express shipping is available for $15. If your order totals over $100, you can enjoy free standard shipping.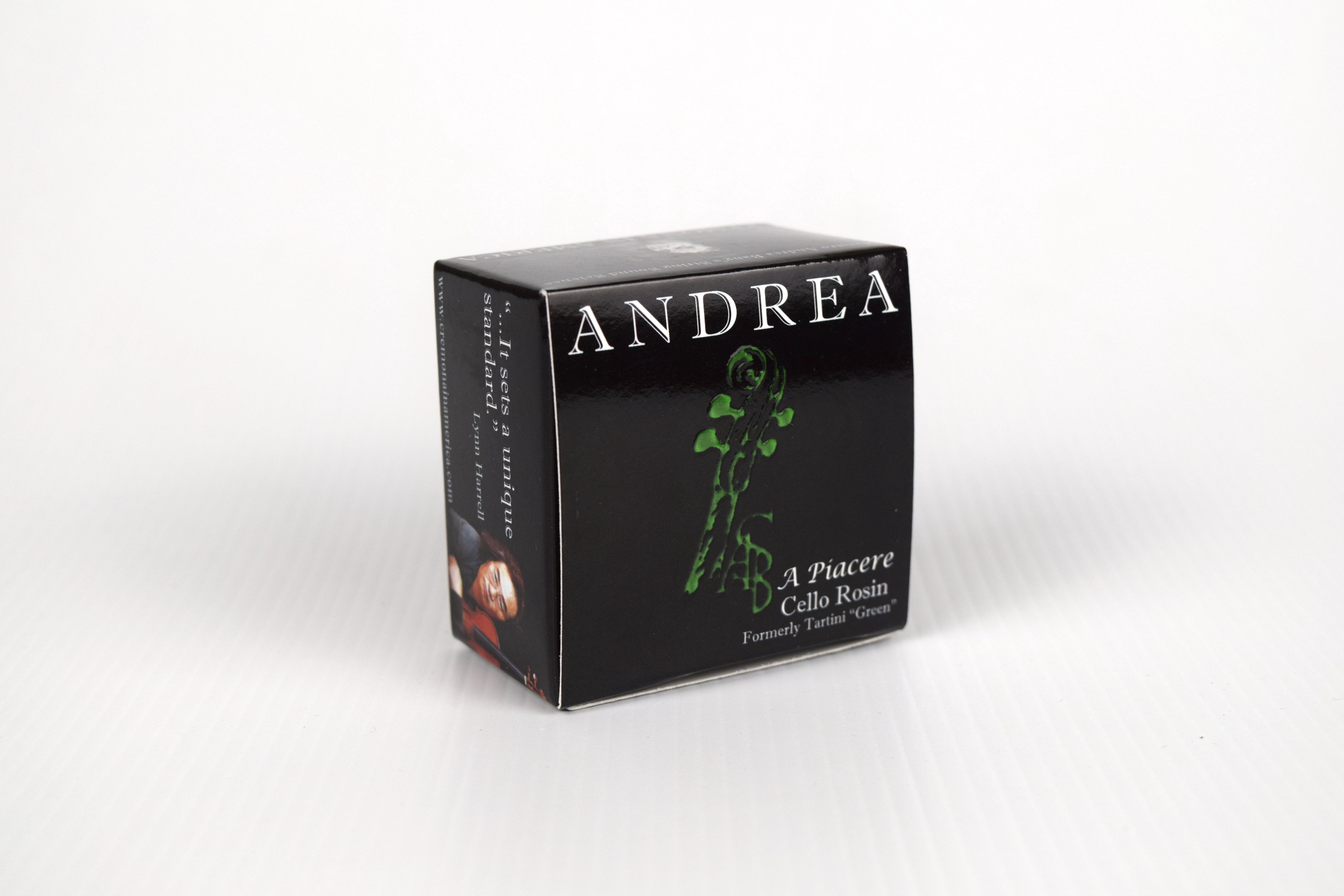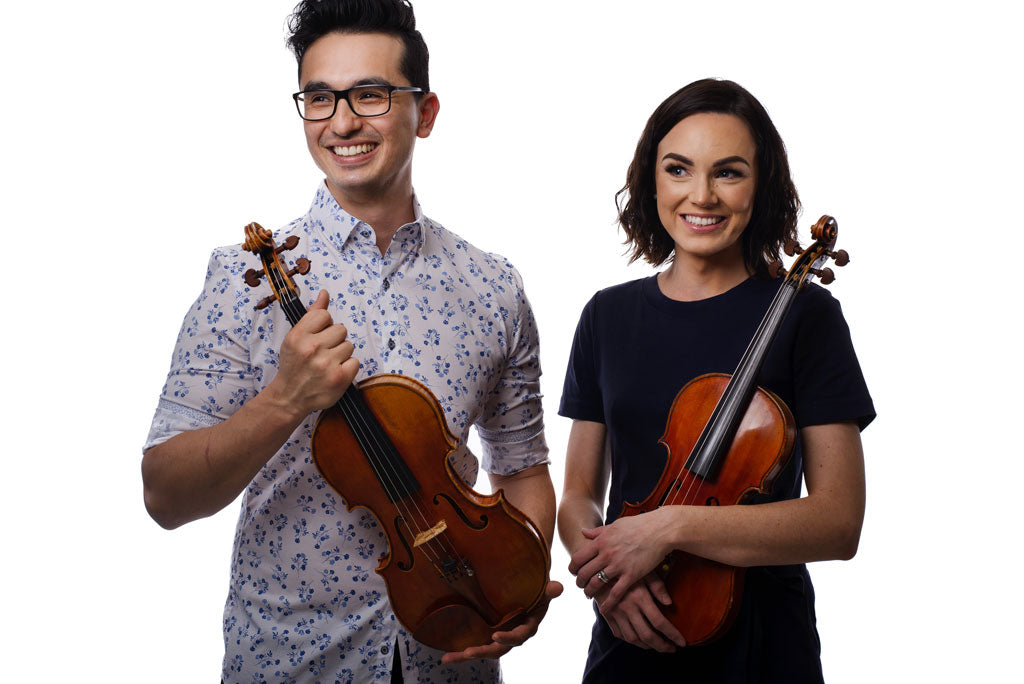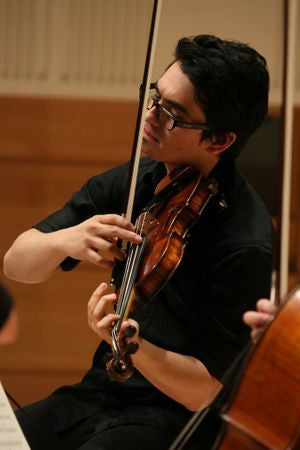 A message from our owner
David Dalseno
Hi, my name is David Dalseno and I'm thrilled to be the owner and operator of First Strings. With over a decade of experience as a professional player with the Orava Quartet, I have a deep love for all things strings. When you choose me to care for your instruments, you can trust that they'll be in the hands of someone who is truly passionate about what they do.