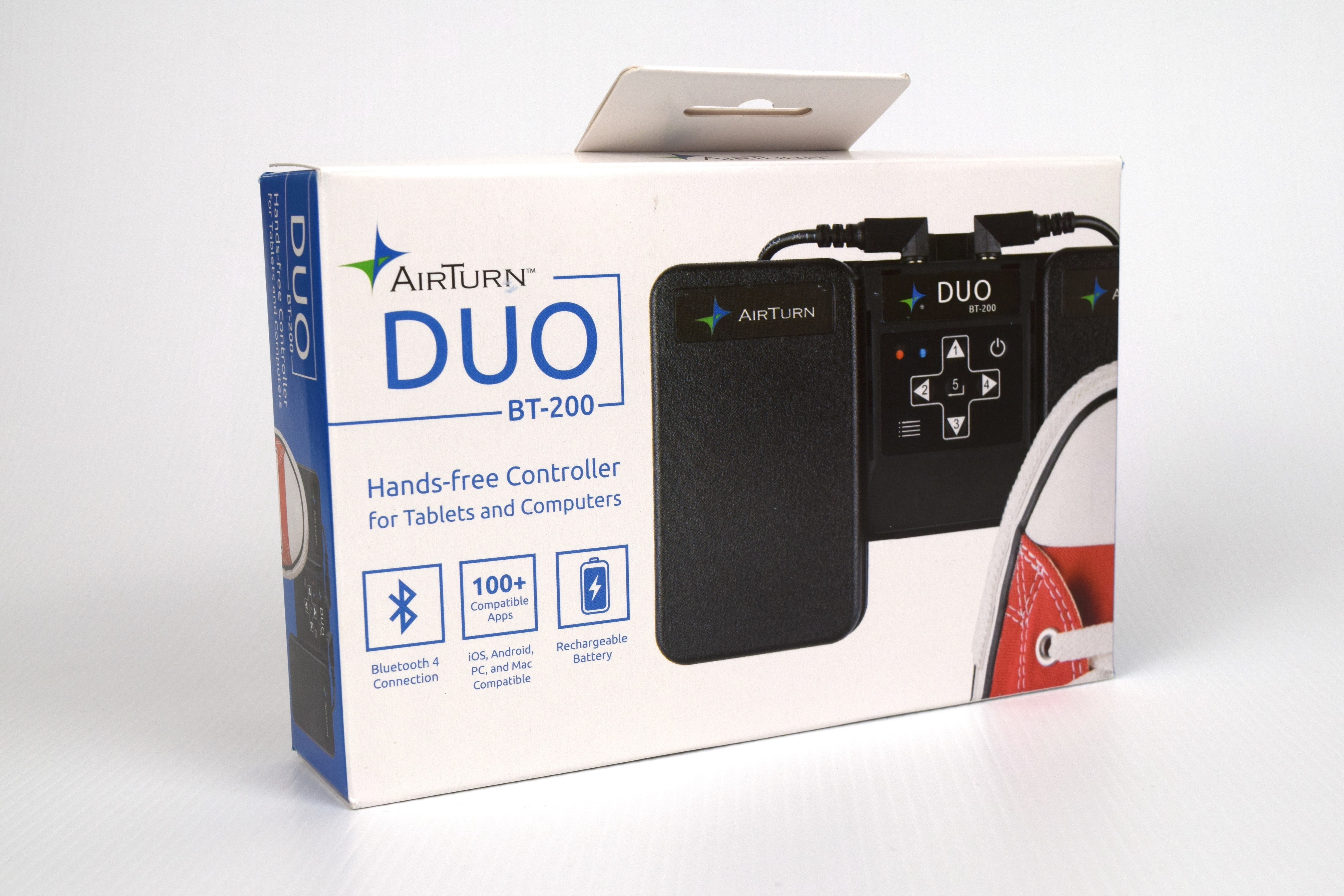 AirTurn DUO BT-500 with 2 Pedals
The AirTurn Duo is a compact, wireless Bluetooth foot pedal designed for musicians in the studio and on stage, allowing hands-free control over various apps and software. The Duo can perform tasks such as page turning and scrolling documents, control basic recording and playback features inside Pro Tools, send signals to some transcription software, as well as volume and track selection functions in most media players.

The two rugged pedals are designed for silent operation, however external heavy-duty footswitches can be plugged into the Duo's BT-500 Digit transceiver if desired. The Digit can also be removed from the pedalboard and used as a hand-held remote control for use in presentations to control slides, play media or take photos. The battery offers approximately 100 hours of use and is recharged via the USB port.

Compatible with Apple and Android devices as well as Apple and Windows computers.

Airturn DUO Key Features at a Glance:

SILENT: Silent but tactile switching, perfect for intimate performances and studio sessions.
ENDLESS APPS: Hundreds of compatible apps for reading music/lyrics/tabs, triggering backing tracks/effects, MIDI, video/lighting and more!
CUSTOMIZE: 7 default modes cover most apps or assign custom keystrokes and shortcuts as well as MIDI commands using the free AirTurn Manager app.
MAX BATTERY LIFE: A rechargeable battery provides 150-200hrs play time with a single charge.
MAX RANGE: At 150+ feet, we lead the industry with maximum operating range.

Customization

Choose from 7 default modes that cover most apps or assign custom keystrokes and shortcuts as well as MIDI commands using the free AirTurn Manager app.
Adjust a full range of settings including: Keyboard strokes including modifiers, MIDI Commands and Notes, Auto-Repeat, Idle Time, Low Power or Fast Response Mode, Debounce, and Switch Types. Switches may be defined as Momentary, Latching, Pulse or Command.
Two pairing methods: Open pairing lets you store the connections of up to 8 different devices for instant connections. Closed pairing stores the connection for only one device and does not connect erroneously to other devices.
Use multiple pedals: Configure up to 8 devices at the same time for max customization.
Why Choose First Strings?

First Strings is a brand that is committed to providing aspiring strings players with the best quality instruments and accessories for a rewarding learning experience. That's why we offer a wide selection of top-quality strings and accessories that are carefully crafted to meet the needs of players at every level. From beginners to advanced players, we have everything you need to enhance your playing experience and take your skills to the next level. Our products are made with the highest quality materials and are designed to withstand the demands of rigorous practice and performance. When you choose First Strings, you can be confident that you are investing in a brand that is committed to providing you with the best possible musical experience.
We offer fast and reliable shipping options to ensure that you receive your order in a timely and convenient manner. Standard shipping is available for a flat rate of $10, while express shipping is available for $15. If your order totals over $100, you can enjoy free standard shipping.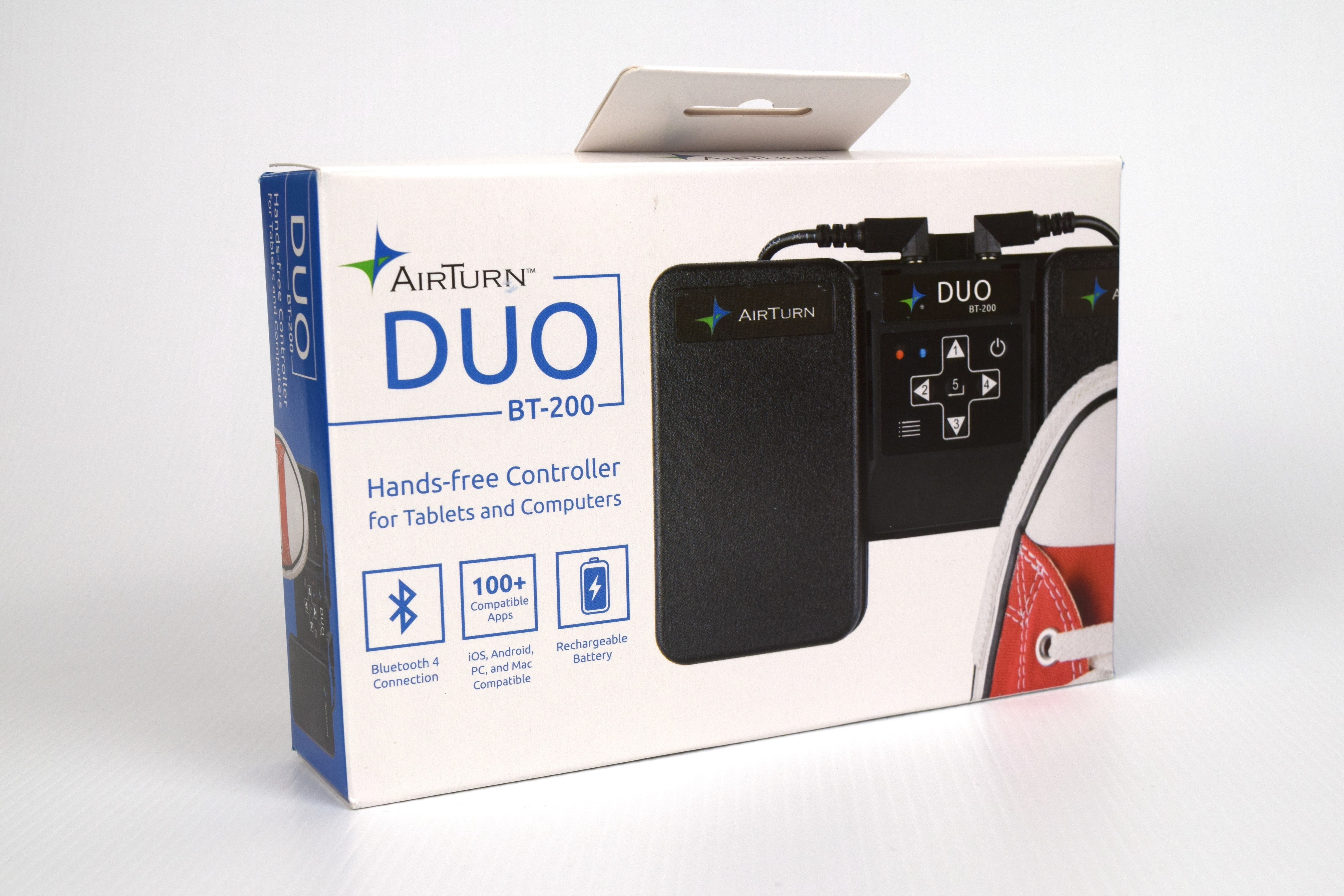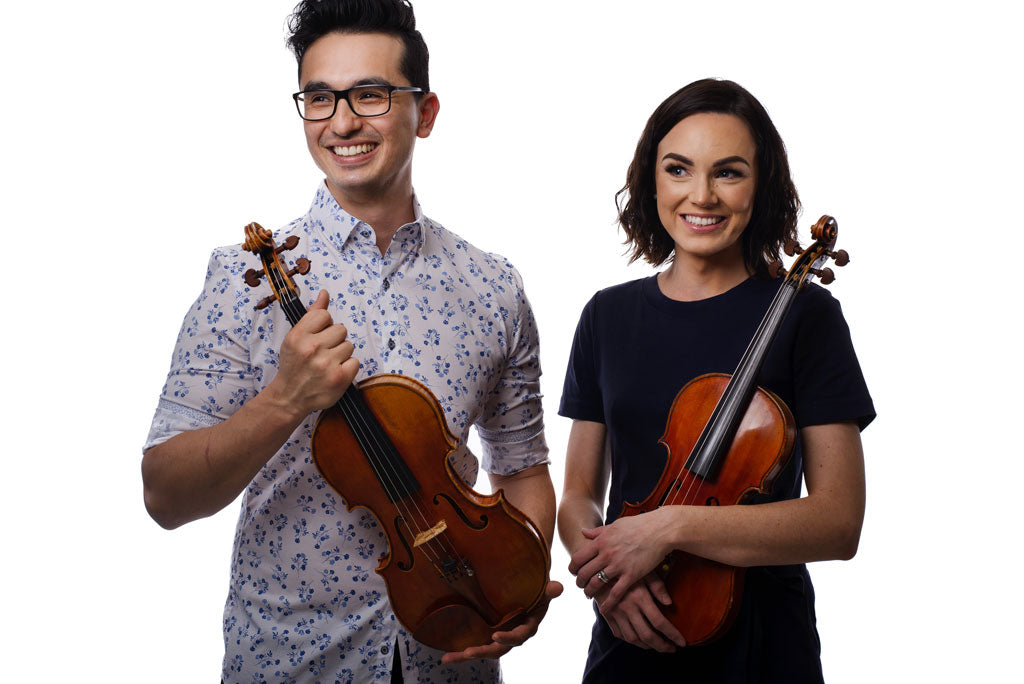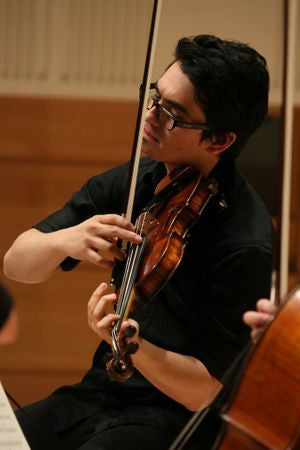 A message from our owner
David Dalseno
Hi, my name is David Dalseno and I'm thrilled to be the owner and operator of First Strings. With over a decade of experience as a professional player with the Orava Quartet, I have a deep love for all things strings. When you choose me to care for your instruments, you can trust that they'll be in the hands of someone who is truly passionate about what they do.