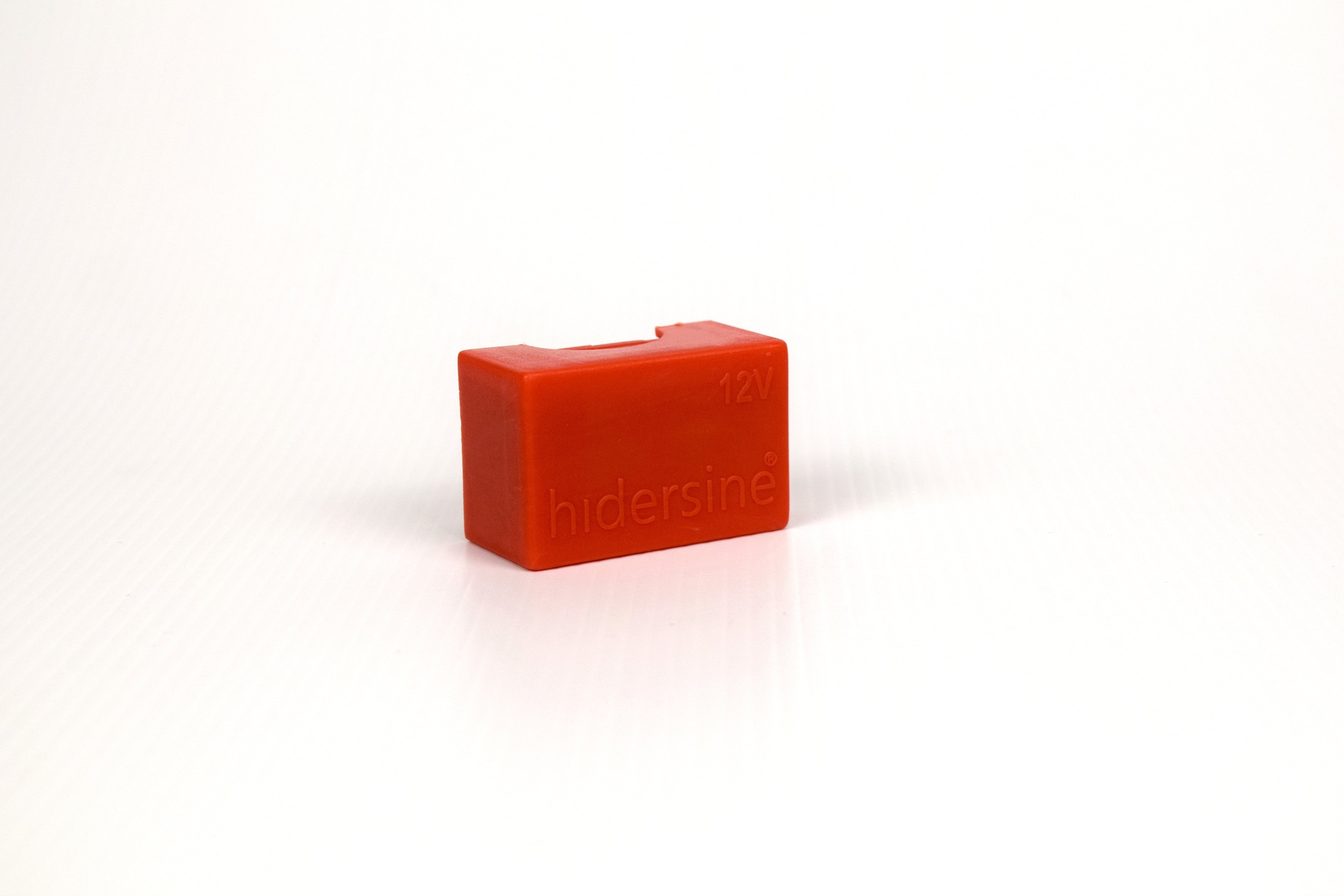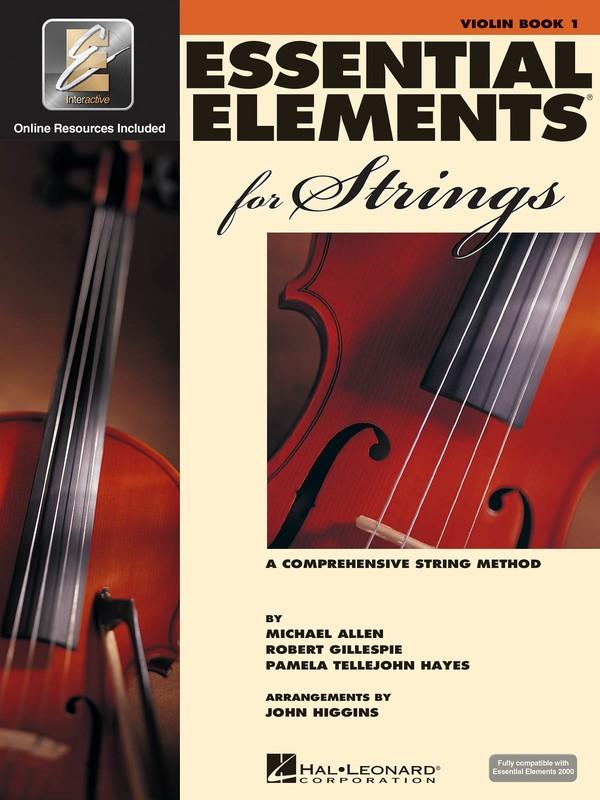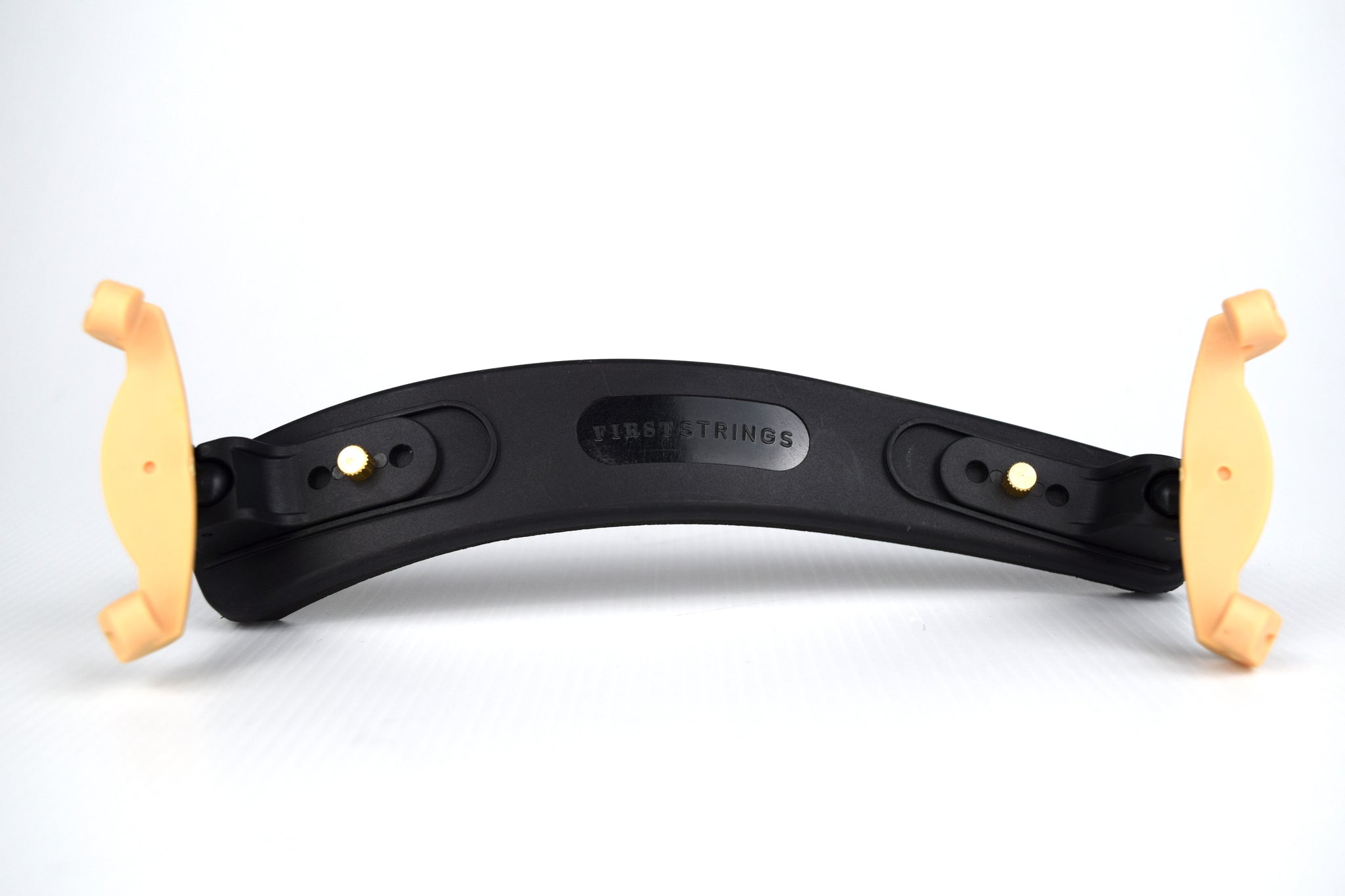 Everton Park State School Violin Accessory Pack
Pack includes:
Essential Elements Violin Book 1
Synthetic Core Violin String Set
FS Shoulder Rest 
Hidersine 12V Rosin
ALL INSTRUMENTS QUALIFY FOR FREE SHIPPPING

We offer fast and reliable shipping options to ensure that you receive your order in a timely and convenient manner. Standard shipping is available for a flat rate of $10, while express shipping is available for $15. If your order totals over $100, you can enjoy free standard shipping.
First Strings is a brand that is committed to providing aspiring strings players with the best quality instruments and accessories for a rewarding learning experience. That's why we offer a wide selection of top-quality strings and accessories that are carefully crafted to meet the needs of players at every level.

From beginners to advanced players, we have everything you need to enhance your playing experience and take your skills to the next level.

Our products are made with the highest quality materials and are designed to withstand the demands of rigorous practice and performance.

When you choose First Strings, you can be confident that you are investing in a brand that is committed to providing you with the best possible musical experience.
At First Strings, we take pride in offering you exceptional value without compromising on quality.

Unlike the traditional route, where instruments pass through multiple hands before reaching you, our streamlined approach ensures that you receive top-notch instruments at prices that truly reflect their worth.

By cutting out the intermediaries and connecting you directly with the makers, we eliminate unnecessary markups and overheads, allowing you to experience remarkable savings without any compromise on craftsmanship. This means that when you choose First Strings, you're not only investing in an instrument, but you're also investing in a smarter way of shopping—one that puts more value in your hands for every dollar spent.

Join us in revolutionising the way you access premium instruments and discover the harmonious blend of affordability and excellence that defines the First Strings experience.

Your dream instrument is now more attainable than ever!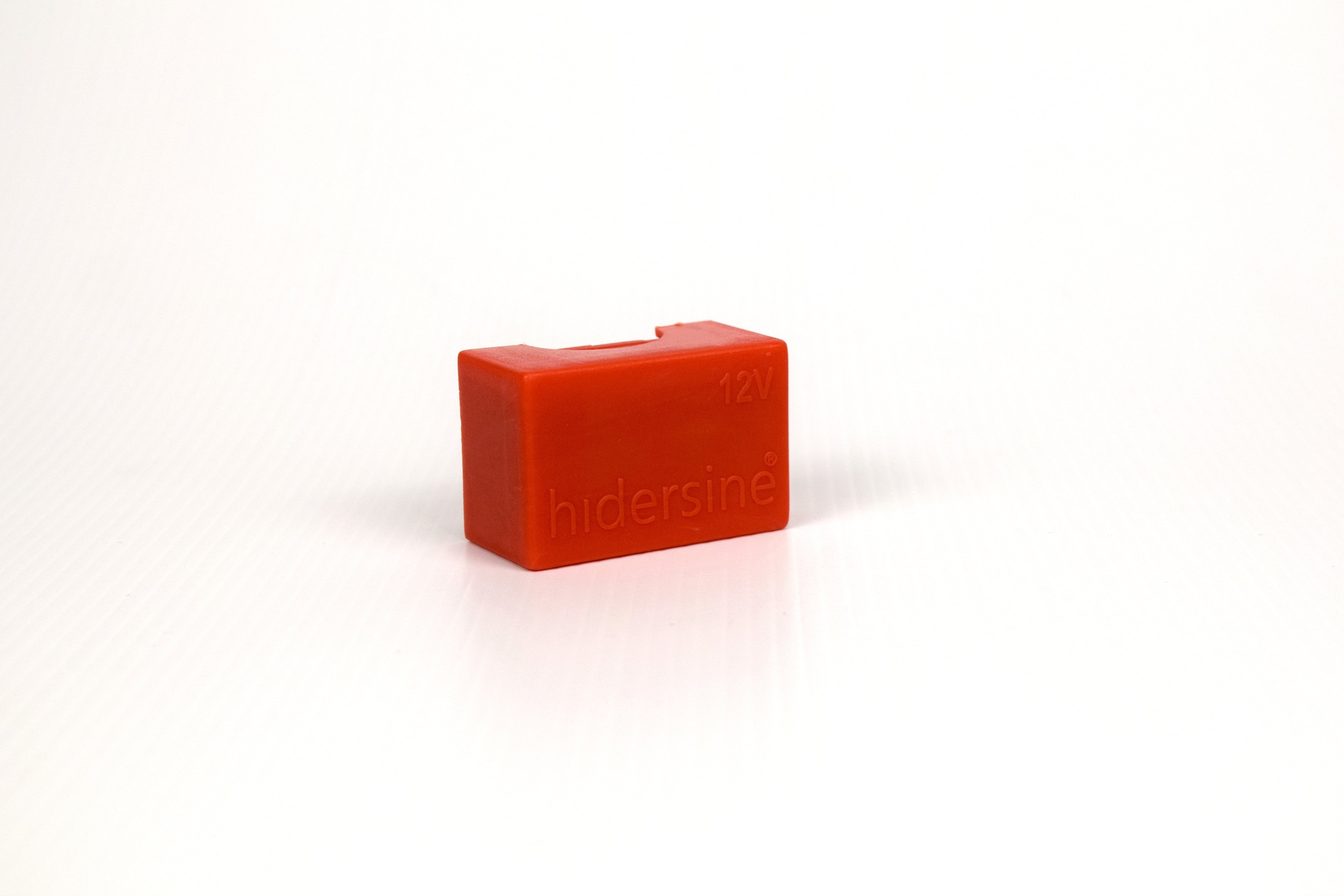 What Does It Sound Like?
Curious to hear what the Everton Park State School Violin Accessory Pack sounds like? Click to watch.
Professional Testimonials
Violin Professor | Sydney Conservatorium Open Academy
"I have been very impressed with the quality of instruments and service from First Strings. They are the only specialised string store in Australia run by active, performing musicians. I take great comfort in knowing that First Strings instruments are tailored and supplied by musicians who are acutely aware of what is required to maximise the potential of all students at different stages of their development." 
Music Teacher | Hills International College Jimboomba
I was introduced to the First Strings range and was immediately astonished that their violins sounded nicer than my significantly more expensive instruments. I was so impressed – even the base model Overture has a well-rounded tone, excellent build quality and feels great to play. I've got most of my string students using First String violins now, and I regularly get comments from parents on how much more the students are choosing to practice at home – simply because the instruments really inspire confidence. 
Conductor | Gold Coast Youth Orchestras
"First Strings have now become the only string store I deal with. Their price and quality far surpass any other string store in Australia. Their staff are always kind, knowledgeable and helpful. I recommend First Strings instruments to all of my students and other teachers/professional performers." 
Violinist | Orava Quartet
"Finding an instrument for an aspiring professional can be a difficult and arduous task. With a $20,000 budget, I searched around Sydney for a violin for my younger sibling (who is a Violin Performance major at the Sydney Conservatorium). We decided to purchase a violin from First Strings. They offered us a better sounding violin, at a quarter of our budget! Undoubtedly these are the best value-for-money instruments I have come across." 
Ed. QLD-Darling Downs South West
"As an Instrumental Music Teacher in Outback Queensland, I have a regular need for affordable instruments that are able to withstand the tests of students and extreme weathers. Having used First Strings instruments over the last year, I have found the instruments and accessories to be of excellent quality - holding tune, nice tone, and they literally bounce back from the drops! Sophia has been an absolute gem to work with, demonstrating excellent communication skills, and the instruments and accessories arrive surprisingly fast."
Cellist Camerata - Queensland's Chamber Orchestra
"I've seen quite a few cellos that have come from First Strings and I couldn't be happier with the quality. The cellos sound great and the set-up is really top-notch. This means my students are not fighting to play their instruments, but instead can enjoy each moment of the learning process. I'd recommend First Strings cellos without hesitation."
Music Teacher/String Director | Lindisfarne Anglican Grammar School
"David Dalseno and First Strings have provided Lindisfarne Anglican Grammar School an opportunity to expand our multiple string programs through the purchase of high-quality, budget-friendly resources and instruments. This came with very personal and friendly service. Since Lindisfarne Anglican Grammar is located in northern NSW, this was a refreshing relationship to establish. To be connected to the string community with such a service and partnership, we are excited for the future with First Strings." 
Head of Department (Music) | Ferny Grove State High School, Ed. QLD
"As an Education Queensland school with a large instrumental music program, we deal with countless suppliers when purchasing instruments small and large. Recently, we purchased some instruments through First Strings and were not only overwhelmed with the quality of instruments and the price, but the direct, informative, and personable service they provided. They are clearly a company interested and invested in the future of music education in our Queensland schools."